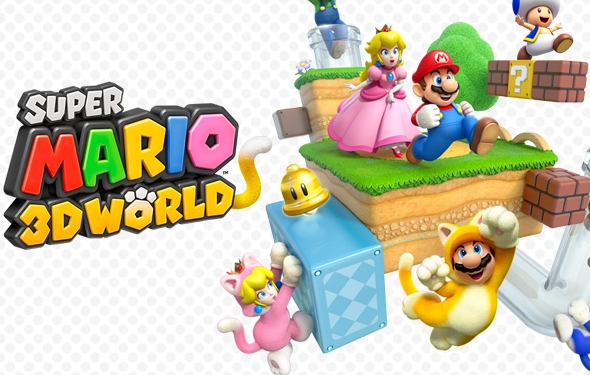 When people think of Comic-Con, they think of comics. However, Nintendo has been working hard to change that by attending this year's event in San Diego. This is a pretty good call on Nintendo's part. It would stand to reason that the same crowd that is interested in comics is interested in video games as well.
Although Nintendo has attended this kind of conference in the past, it plans to have a huge presence this year and show off some of its heavy hitters. According to Nintendo, it plans to have playable demos of games such as "The Legend of Zelda Wind Waker HD" and "Pikmin 3." Nintendo did say that it will focus mostly on the Wii U at this year's Comic-Con, but it will have some titles for the 3DS to show off as well.
According to a press-release from Comic-Con International, Nintendo will have its own floor booth at the San Diego Convention Center this year. This booth will be filled with kiosks that give attendees a chance to have hands-on time with some newly released and soon-to-be-released games. If that is not enough to feed players' gaming hunger, they can head across the street from the convention center to the Nintendo Gaming Lounge, which will be set up in the San Diego Marriott Marquis and Marina hotel. Here, Nintendo has rented another building that will be open to the general public and will feature even more playable demos.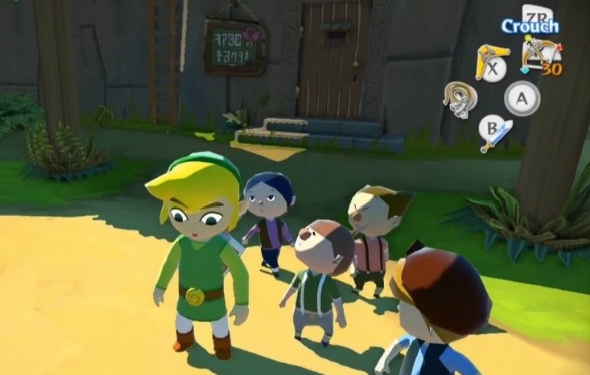 Of course, it is not just first-party titles that attendees will get to play. There will also be a number of second- and third-party games for Nintendo systems on display as well. To spice things up a bit, Nintendo has also announced that it will be holding a number of special events at both locations to commemorate the Year of Luigi.
When attending either location, Nintendo will be handing out "The Wonder 101" character masks and some Luigi-themed items. If you go to the events dressed as a character from "The Wonderful 101," you will be entered into a drawing to win a brand new Wii U console and a copy of the game when it hits store shelves on September 15 of this year.
Also found at the Nintendo Gaming Lounge will be a Pokémon-themed area. Here gamers can learn more information about the upcoming 3DS games Pokémon X and Y. Nintendo will also be holding special events and giveaways in this area.
Below is a full list of the games you will find at either Nintendo's floor booth at Comic-Con or across the street at the Nintendo Gaming Lounge:
3DS Games
Batman: Arkham Origins Blackgate
Donkey Kong Country Returns 3D
The Legend of Zelda: A Link Between Worlds
Mario and Luigi: Dream Team
Shin Megami Tensei IV
Sonic Lost Worlds
Yoshi's New Island
Wii U Games
Bayonetta 2
Disney Infinity
Donkey Kong Country: Tropical Freeze
Just Dance 2014
The Legend of Zelda: The Wind Waker HD
Mario and Sonic at the Sochi 2014 Olympic Winter Games
New Super Luigi U
Pikmin 3
Rayman Legends
Skylanders SWAP Force
Sonic Lost World
Super Mario 3D World
The Wonderful 101