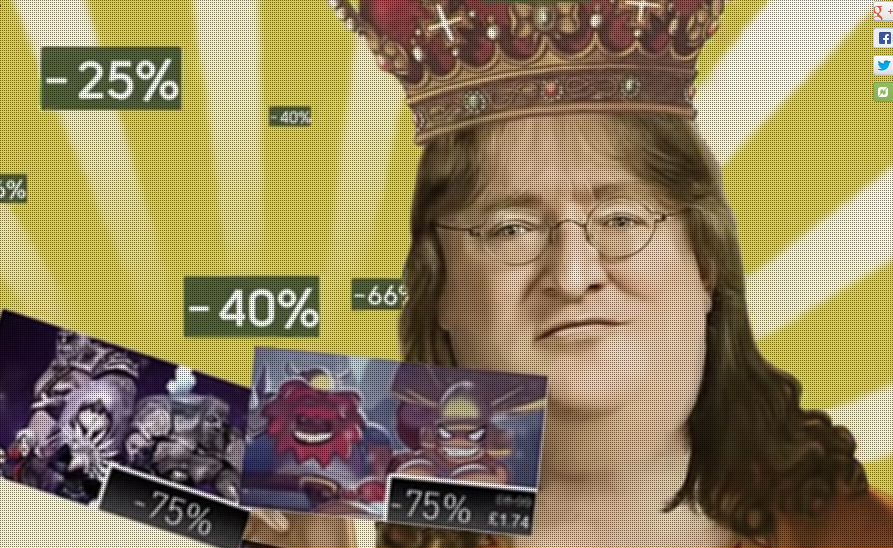 Steam's annual summer sale has begun as of 10 a.m. today.
Weep for your wallets and camp out for what you want as every 8 hours a new community voted sale will begin, the winner having its price slashed by an amazing amount. The Steam Summer Sale is of course exclusive to Valve's Steam Client which allows users to purchase games online, often for reduced prices, available here.
Notable sales going on right now to kick off the sales include: Bioshock Infinite at 50% off, Skyrim: Legendary Edition at 40% off, and Dragon Age Origins: Ultimate at 70% off.
Be sure to check it out and participate in the community votes for what games you want to see on sale.