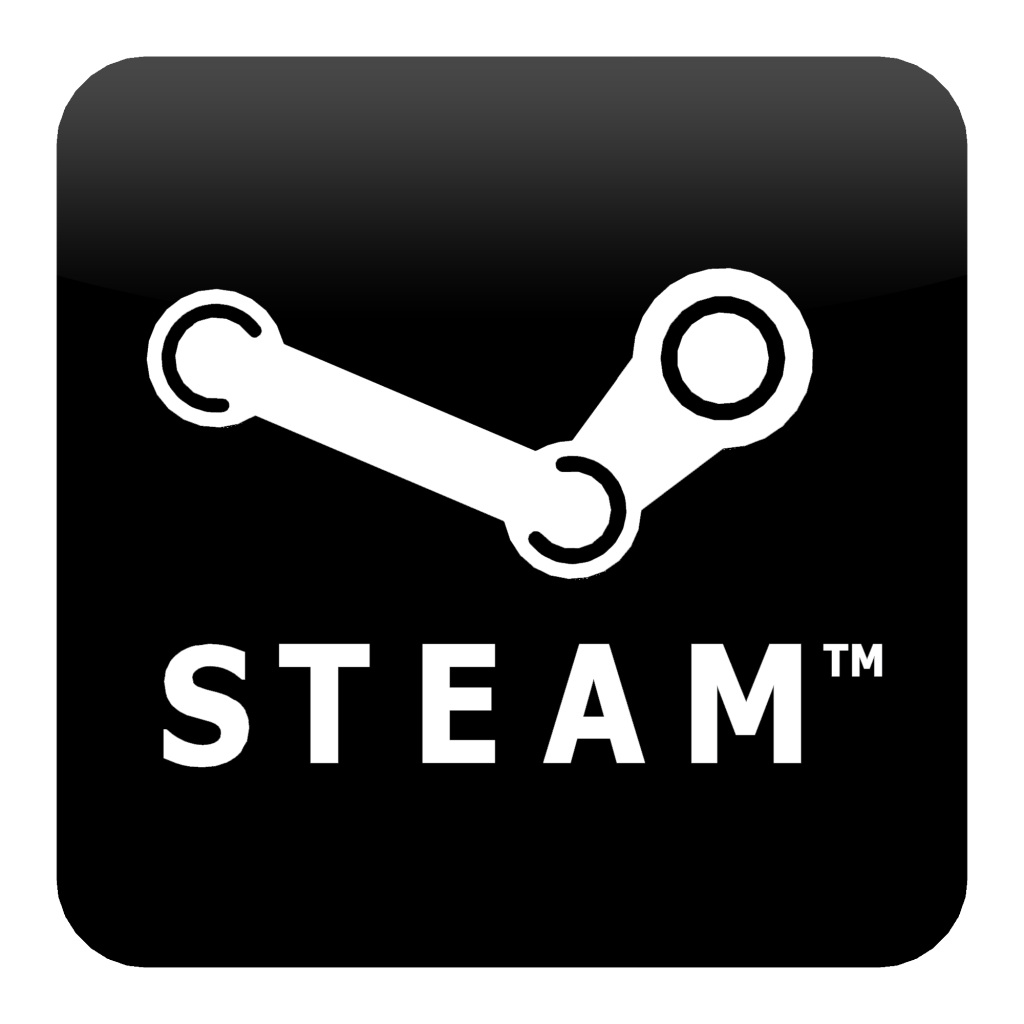 Break out those credit cards and weep for your wallets, the annual Steam Summer Sale is coming.
Sales will be occurring on Valve's Steam for your PC with outrageous weekly, daily, and hourly sales that slash prices by amazing amounts. Triple A titles for pennies on the dollar, and bundles with expansions for undeniable amounts.
The sale was alluded to this week in an update to Team Fortress 2 with the addition of the "Summer Appetizer Crate" and the "Summer Claim Check", and hype has quickly been gaining momentum.
The sale is anticipated to start between July 4th and 22nd and extend to late August.
So I guess all there is to ask at this point is: are you ready?