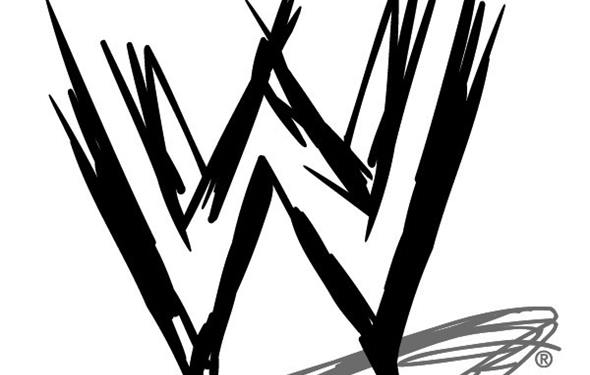 WWE is moving in a new direction in 2014, and they have now announced their plans for the future at CES this week. Vince McMahon announced that WWE will have its own network. The streaming network will launch next month, and it will be subscription based. The network will launch on Monday, Feb. 24. What do you need to know about this new network?
WWE Network will feature the WWE library of programming. For $9.99 a month, you will receive all 12 live pay-per-view events, 1500 hours of video on demand programming, and more. The network will also air documentaries, reality television series, and original programming. This network will stream 24/7 online and through various apps on IOS and Android devices. Roku, XBox 360, and Sony Playstation devices will also be able to stream this network, according to The Miami Herald. By this summer, XBox One and select Smart TV's will also be able to stream this network as well.
Vince McMahon said the following about the launch of the network:
"Today [Wednesday, Jan. 8] is a historic day for WWE as we transform and reimagine how we deliver our premium live content and 24/7 programming directly to our fans around the world. WWE Network will provide transformative growth for our company and unprecedented value for our fans."
Not only will fans be able to watch their favorite live programming and events, but they will be able to get more involved with a second screen experience via the WWE app. WWE also provided a preview of the network on their YouTube page, and it explains all that is needed to sign up and enjoy the new network.
When the WWE Network launches next month, a one week free trial will be offered for those unsure about the commitment. Once you sign up for the first month, you are locked in for a six month commitment. That is $60, but since you will receive all of the live pay-per-view events with that price, you are saving about $600. For a die hard fan, this makes the new network something to think about.
What does this mean for WWE's on-air programming? According to Forbes, McMahon is currently in negotiations for Raw and Smackdown. WWE's contract with NBC Universal has just ended, and this means WWE's programming needs a new home. With the announcement of this new network, this could give McMahon the upper hand in his talks.
Is a streaming network a good idea? It is safe to say this is a new ground breaking endeavor. Streaming is becoming more and more popular. Television fans are turning to Netflix and others for easy online streaming. Cable providers and television networks are catering to these viewers by making even more programming available for stream. Devices such as Roku and Smart TV's are becoming more popular. There will soon be a day when Smart TV's are the norm.
What does the WWE network mean for a wrestling fan? If that fan is connected to the Internet and likes to watch events and programming via streaming media, then this is a steal. The fact that the pay-per-view events are included as a part of the subscription price makes for great savings. For about 10% off the cost per year, a fan will see all the events and more.
WWE is already a huge money maker. Behind the NFL, WWE is number two in earnings in the sports world. The new network will only add another revenue stream for the franchise. This will make WWE even bigger. It isn't clear if a price hike would be involved after the first six month commitment, but it might be worth a look in any case.
What do you think? Are you looking at adding WWE Network to your online programming?