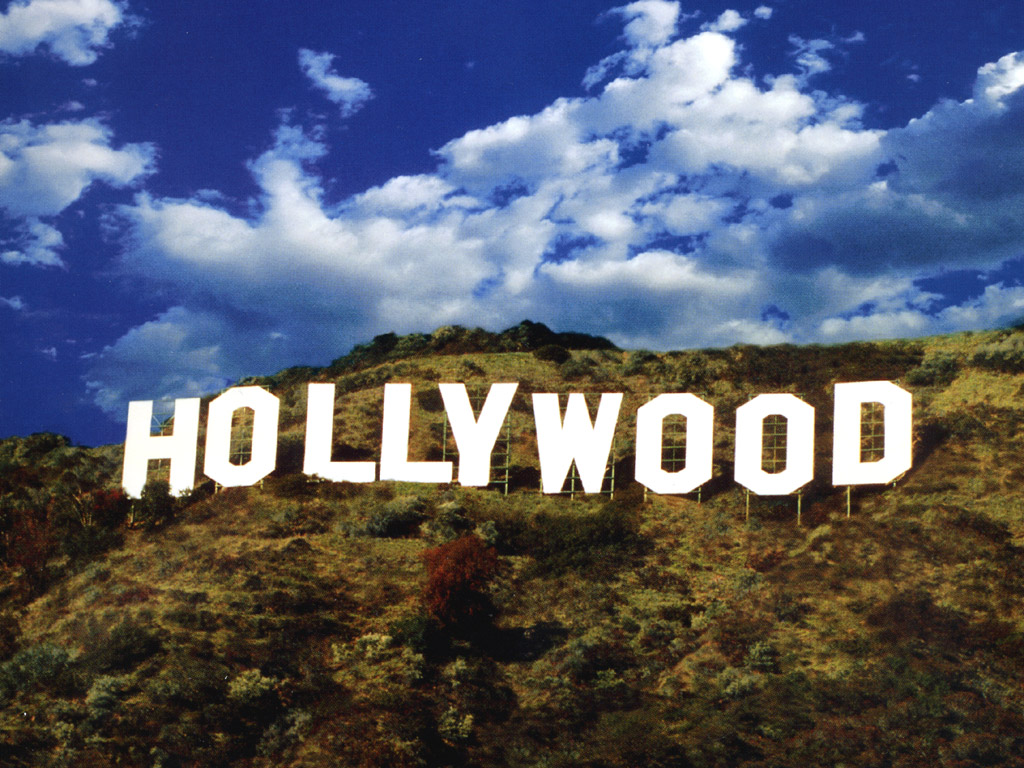 The big budget summer blockbuster may have started with Jaws in 1975, but nearly 40 years later, the excitement is on the wane, and the popcorn is beginning to taste sour rather than sweet. The "franchise" film now dominates the screens, with the studios putting all their weight behind them in order to be able to finance the next installment.
Some of these franchises are so long in the tooth that they would be killed off if not for the fact that they are still able to generate money because of the inclusion of a much-loved character or the attachment of a box office star.
A prime example of this is the Pirates of the Caribbean franchise. Johnny Depp became a huge box office star when the 2003 original shocked the world and became a hit against all odds. Hollywood's obsession with trilogies and money took over from common sense thereafter, and the fifth installment is expected to hit cinemas in summer 2015.
In fact, there aren't many franchise films that aren't expected in 2015. The biggest are expected to be the Avengers sequel, Star Wars: Episode VII and the Man of Steel sequel, which will see Superman and Batman share the screen for the first time on screen. Exciting times if you like explosions, comic books and $250m being thrown at the screen like a CGI Jackson Pollock.
But if you like subtlety, original stories and films where the characters don't wear tights, capes and aren't animated, you might want to take the summer off and get purchasing those HBO box-sets, because it's unlikely you're going to see anything without a 2, 3, 4 or 5 at the end of it.
These films can be great fun when they're done well, but who can honestly say that Mission: Impossible 5, Pirates 5, Terminator 5, Jurassic Park 4 or Independence Day 2 are going to be anything but exercises in how to make things explode. These are franchises that have had their day, and in the case of the Terminator, Jurassic Park and Independence Day, their last good moments were in the last millennium. But where there's money to be made…
Even Pixar, once a pioneer of original storytelling (even if Studio Ghibli beat them in that regard) have fallen by the wayside in recent years. The brilliant Toy Story 3 aside, Monsters University and Cars 2 were poor cash-ins that even Disney would be ashamed of, and with the sequel to Finding Nemo coming in 2015, you have to wonder if the creative well has run dry, or whether they're putting money in the bank ready for an onslaught of more original, riskier stories, like Wall-E was. One can only hope.
Other franchise hits coming your way in 2015 include the 24th James Bond film. This is one of the only franchise hits that will get the juices pumping, as it will follow Skyfall, the UK box office's biggest hit of all time at over £100m. With director Sam Mendes on board for a second slice of Bond, and the likelihood of a more traditional Bond story as hinted at by the final scene of Skyfall, Bond 24 could be the one franchise film that is more than popcorn fodder.
Star Wars: Episode VII and Avengers: Age of Ultron are likely to be great fun for all ages, and are also likely to be the biggest hits of the summer. Episode VII is definitely the riskiest film here, with George Lucas' franchise long past its glory years. JJ Abrams is seen as a safe pair of hands, but it remains to be seen if the prequels killed off any goodwill that the series had. Return of the Jedi was 30 years ago now. The series has limped on since then.
Prometheus 2 is another risky property. The buzz that surrounded the first installment was based on the excitement of Ridley Scott returning to sci-fi, with an Alien prequel expected. What emerged was a hit and miss affair that felt rushed and under-cooked. Could the sequel be any different? The jury's out.
Hits, misses, surprises and lots of popcorn. That is what can be expected in 2015. There will no doubt be a lot of hearts broken, expectations met and exceeded and plenty of parents with empty pockets, not to mention the amount of geeks with squarer eyes than usual.
Jaws may have started the summer blockbuster craze in 1975, but it will have its biggest ever year in 2015. Whether it can sustain itself after that depends on the quality of the films and how prepared audiences are to part with their cash to support their chosen franchise.
Which (if any) franchise film are you most looking forward to? Here is a checklist for you…
Pirates of The Caribbean 5

Prometheus 2

Terminator 5

Independence Day 2

Jurassic Park 4

Finding Nemo 2

Mission Impossible 5

The Avengers: Age Of Ultron

Hunger Games 3

24th Bond film

Star Wars VII

Man of Steel II