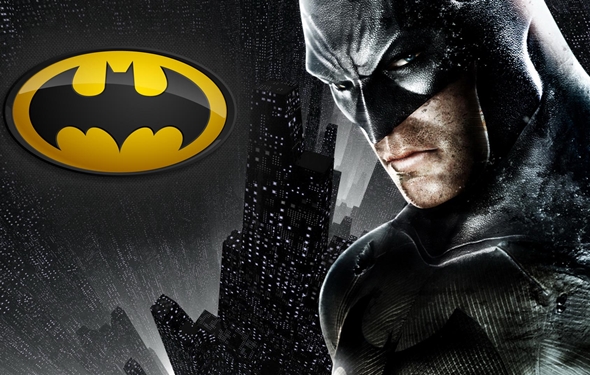 The world is coming to an end! At least that is what Batman fans want the world to believe. This outcry from Batman fanatics came after it was announced that Ben Affleck has been chosen to be the new face of Batman. The search for a new Batman started after it was announced that Christian Bale turned down the offer to make a fourth Batman movie.
Affleck has signed a contract that is worth millions to take the role in several Batman films. It has not yet been announced just how many Batman films Affleck has signed up to do, but reports believe that his contract may cover at least five movies. These movies will be broken up into three Batman movies, one Justice League film and a role in the next Superman movie. Keep in mind that the number of movies he will play Batman in is still just a rumor, and nothing has been made official.
The first movie that Affleck will play Batman in is the upcoming film "Man of Steel 2." In this film, he will play opposite Superman. It is also said that Affleck will not only be in the Justice League movie, but he will also direct it.
All that being said, many Batman fans seem to be upset with the new choice to play Batman. Many have taken to their Twitter and Facebook pages to speak out against Affleck playing Batman. Not only that, but these fans have also started a petition on Change.org. This petition, which already has 77,000 signatures, is asking Warner Bros to find someone else to play Batman or they will not go to see any film in which Affleck is playing the role.
Of course, it does not look like Warner Bros is going to change its mind based on 77,000 signatures. In fact, the movie company said that it is looking forward to working with Affleck and to taking advantage of his on-camera skills.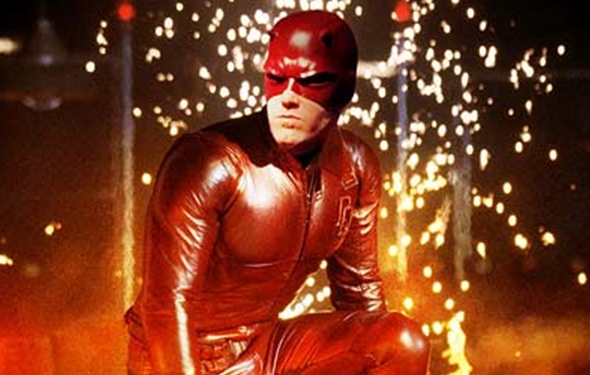 This will not be the first time that Affleck has played a superhero. He played Daredevil in the 2003 superhero movie by the same name. The movie was seen as a flop and received many negative reviews from critics and movie review sites alike. Batman fans are pointing to this movie as proof that Affleck is not superhero material. Some are even saying that this will be the biggest mistake in superhero casting since they cast Ryan Reynolds as Green Lantern, which was another superhero film that received lukewarm reviews.
That being said, not everyone is against Affleck being Batman. In fact, he picked up some support from Joss Whedon. This is the same director who directed Marvel's "The Avengers." Whedon said that Affleck will crush this role and has the chin for it. Former Batman stars Adam West and Val Kilmer both threw their support behind Affleck as well.
Needless to say, Affleck will likely play Batman in at least two films. These two films will be "The Man of Steel 2" and the Justice League movie. Warner Bros will likely wait to see how fans react to Affleck in those two movies before it gives the go ahead for him to do a standalone Batman movie.