Here are a bunch of great photos to hype you up for the new Star Trek movie coming out this May!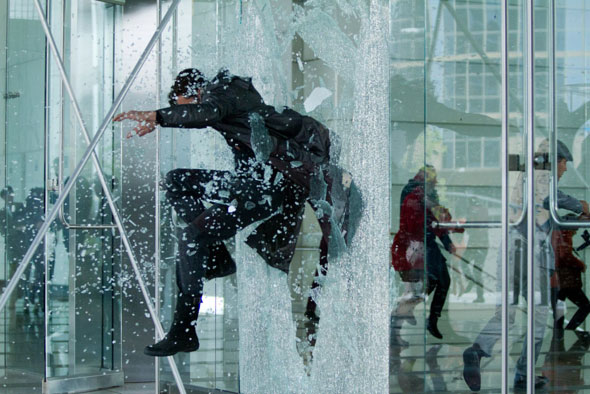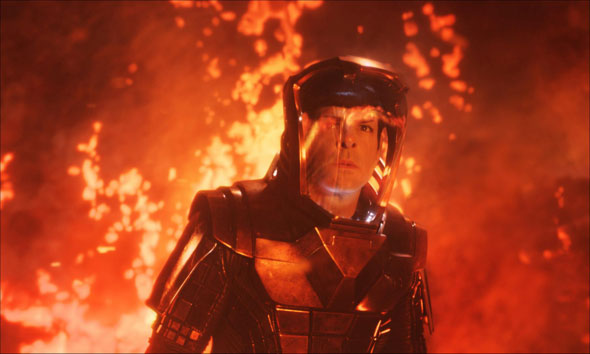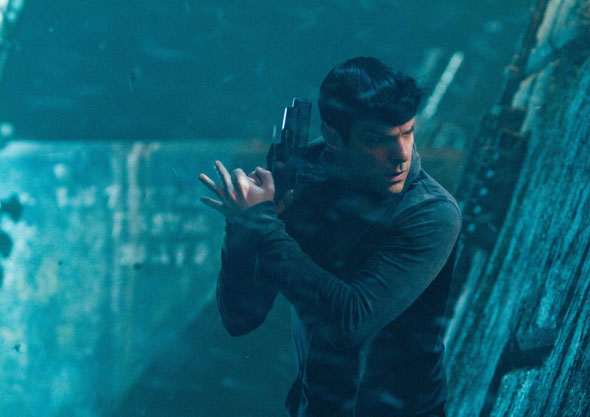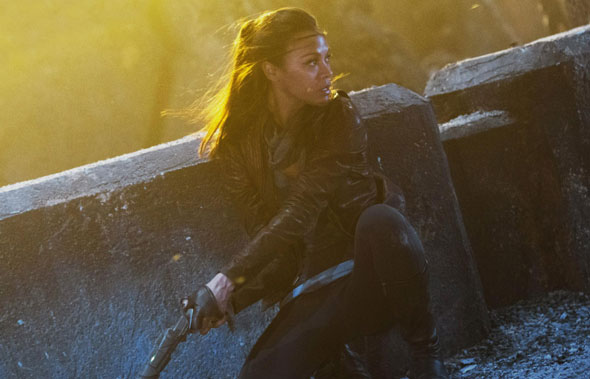 So far everything about this movie seems amazing! The plot will center around the crew as they focus their attention on a one man wrecking crew … (no – not Wreck it Ralph). I can't wait to watch it!
See more on their Facebook gallery.