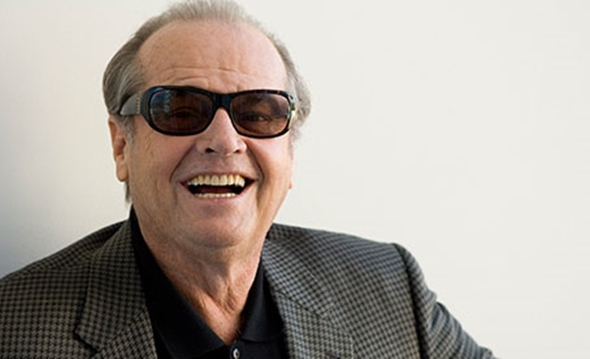 One of the most loved actors in Hollywood, Jack Nicholson, may be stepping down from acting altogether. According to an unnamed source close to the actor, Nicholson is going to retire from acting after having a great career that spanned five decades. However, the 76-year-old actor has no plans of stepping out of the public eye.
The source went on to tell online entertainment sources like Radar Online that Nicholson is going to retire without any fanfare. He does not want to make a big deal about it. Quite frankly, it has to do with memory loss. At the age of 76, he just cannot remember his lines as well as he used to. This is something that happens to everyone.
Although this is just a rumor, it might be true. The fact is that Nicholson has not been seen in a film since the 2010 movie "How Do You Know." This film starred not only Nicholson but also Paul Rudd, Owen Wilson and Reese Witherspoon.
One thing is for sure, Nicholson is not retiring because he cannot find work. In fact, he was recently offered a hug role in the upcoming film "Nebraska." In this film, they wanted the three-time Academy Award winner to play an aging alcoholic father who is trying to make a trip from Montana to Nebraska with his son to claim a $1 million Mega Sweepstakes Marketing prize. After hearing that Nicholson was not interested, the role went to Bruce Dern.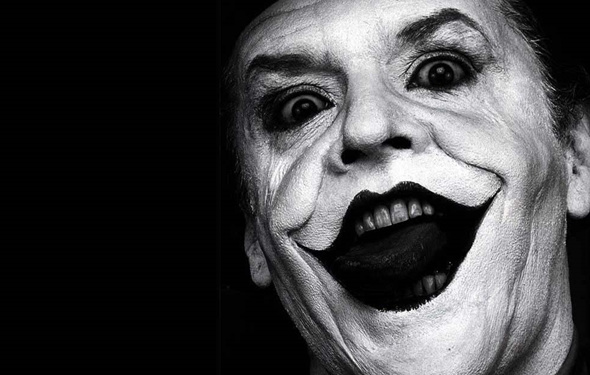 To this day, Nicholson is the most nominated male actor in Academy Awards history. He has been nominated for an Academy Award 12 times. Eight of these were for Best Actor and four were for Best Supporting Actor. He has also had three Oscar wins, which ties him with Meryl Streep, Ingrid Bergman, Daniel Day-Lewis and Walter Brennan. The only actor to have won four Oscars is Katharine Hepburn.
Nicholson has been in a number of great roles over the years. He is best known for his work in "One Flew Over the Cuckoo's Nest" and "As Good As it Gets;" both of these movies won him Best Actor Academy Awards. Other popular movies he has been in include "The Shinning," "Something's Got to Give," "Batman" and "A Few Good Men."
The unnamed source added that Nicholson does not intend to disappear from the public eye. In fact, he loves the limelight. However, he has no problems joining other retired actors like Sean Connery. He feels that he has already made a name for himself in Hollywood.
No official word has come from Nicholson yet to confirm these rumors. However, it would not be shocking to find out if this was true. Not many actors continue acting into their 80s. Nicholson has one of the most impressive film histories of any actor to this day. If he chooses to hang up his hat, he can do so with his head held high.