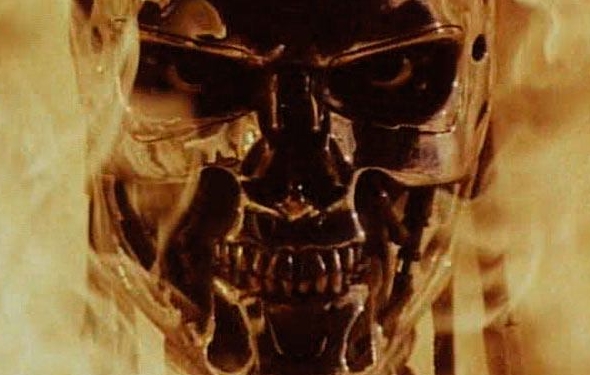 If you are a movie lover, 2015 is going to be your year. Although that is still a long way away, people cannot stop talking about the movies that are scheduled to hit theaters that year. It will be the summer of blockbusters, and some industry experts say that it will be the highest grossing summer in box office history.
To start with, "The Avengers: The Age of Ultron" hits theaters May 1, 2015. If the first Avengers movie was any indication, this one will be another box office smash hit. Although this is a big deal, it is kind of expected given the way the first Avengers movie ended. What was not expected was the next movie on our list, and that is "Jurassic World."
It has been years since they have made a Jurassic Park movie. It has been even longer since Steven Spielberg directed one. Despite all of this, on June 12, 2015, Steven Spielberg's "Jurassic World" will hit theaters. This will be the fourth installment in the Jurassic Park saga. That being said, it will only be the third that has been directed by Steven Spielberg, who directed the first and second Jurassic Park films.
"Jurassic World" will, of course, jump on the 3D movie bandwagon that directors and studios are so in love with right now. However, given the type of movie that "Jurassic World" is, it might be worth watching in 3D. Although we know the movie is being filmed in 3D, we do not know much about the plot of the movie. On top of that, we still do not know who is starring in the movie.
As far as plots go, some rumors say that the film will be centered around Isla Nubar becoming a functioning theme park. The movie is known to feature at least one new dinosaur, but most expect even more new dinosaurs to make their way into the limelight.
Although "The Avengers: The Age of Ultron" and "Jurassic World" will kick off this amazing summer of movies, there are others that will be released in the summer of 2015 that you will not want to miss. This includes "Terminator 5" on June 26, "Independence Day 2" on July 3 and "Ant-man" on July 31.
Also, the Superman vs. Batman movie is scheduled to be released on July 17. However, this movie has yet to be given an official title. The same can be said for Star Wars: Episode VII, which is also supposed to be released in theaters in the summer of 2015.
This is a great lineup of movies so far with a lot more expected. This is sure to be one summer of movies that people will not forget. With Hollywood looking to capitalize with kids being out of school and having nothing better to do than watch movies, it would seem that it is going to be a record-breaking summer for movies in 2015.