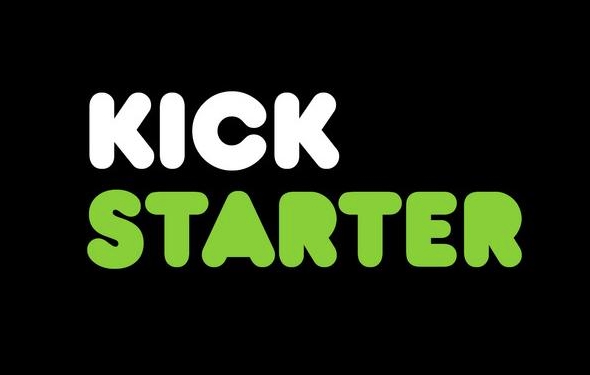 "I want you to be my financiers and my audience so I can make a movie for you with no compromises. I know it's risky, and I don't know if it's going to work, but here are a few reasons why I think it's worth it to fund via Kickstarter…" – Zach Braff via his Kickstarter page
The dust is just about settling on the giant storm that accompanied former Scrubs star Zach Braff's use of Kickstarter to raise $2m for his indie comedy-drama Wish I Was Here. The actor-writer-director ended up raising $3,105,473 between 24th April-24th May this year, and over 46,000 people backed him in his mission to have 100% creative control over his film.
The film world reacted with a mixture of emotions. Some were absolutely appalled that a millionaire actor was using his star power to finance a film that – in their eyes – wasn't good enough to be financed by a studio and therefore shouldn't be made at all. Others applauded his entrepreneurial thinking and praised Braff's way of using an existing medium to fund his film. After all, that's what film financing is all about, right? Finding the money to make your film anyway you can.
The arguments went back and forth. Twitter exploded. Journalists, bloggers, writers and filmmakers alike waded into the debate, either chastising Braff or supporting him. But the stats speak for themselves: Braff received 150% of his funding goal. Surely that's good business?
Here is what the great TV writer Ken Levine (Cheers, Frasier) wrote about Braff's Kickstarter campaign. It best describes how people in the opposing corner feel about celebrities/stars using the likes of Kickstarter to fund their projects:
"…Crowd funding sites should be championing the little guy, not $22 million dollar celebrities. For that opinion I have taken a lot of criticism. Who am I to say who should be allowed on Kickstarter? Who made me Grand Poobah of the internet? Hey people, do what you want. Support whoever you please. Buy Zach Braff a new Tesla if you like. But I think it's wrong."
Kevin Smith, writer-director of Clerks, Chasing Amy and Mallrats, talked about using Kickstarter to get the budget for his proposed trilogy ender Clerks III, but decided against it. This is what he said on Reddit:
"We nearly Kickstarted the budget back in November, but now I'm feeling like that's not fair to real indie filmmakers who need the help. Unlike back when I made Clerks in '91, I've GOT access to money now – so I should use that money and not suck any loot out of the crowd-funding marketplace that might otherwise go to some first-timer who can really use it.

"So if I can get away with it, I'm gonna try to pay for Clerks 3 myself. As much as I love the crowd-funding model (and almost did it myself in early 2009 with RedStateGreen.com), that's an advancement in indie film that belongs to the next generation of artists. I started on my own dime, and if I'm allowed, I should finish on my own dime."
Next up is James Franco, who is using Indiegogo to raise $500,000 for a trilogy of movies by indie filmmakers who have taken stories from his book Palo Alto and want to turn them into films. He has raised $144,000 of the budget so far, with just over two weeks to go.
The difference here is that Franco is not using his star power for self-serving means. He has pledged that the profits from the movies will be donated to "The Art of Elysium" which is a non-profit organisation that encourages working actors, artists and musicians to voluntarily dedicate their time and talent to children who are battling serious medical conditions. It's not about "creative control" or "getting final cut" as it is in Zach Braff's case.
The big question here is whether or not crowd funding should be available to celebrities and the rich and famous. Indiegogo and Kickstarter were built on the notion that indie filmmakers and artists can get the opportunity to have their passion projects funded by indie funders and art lovers alike. Nowhere does it say that anybody worth $22m (as Zach Braff allegedly is) cannot use it, so nobody should be angry or upset about it, right?
Hopefully, Indiegogo and Kickstarter will receive an influx of new funders as a result of Braff-gate, and more indie filmmakers and artists will get the opportunity to see their films and projects made. The hope is that it doesn't attract an army of less talented celebrities who will use their star power to fund projects that otherwise would be laughed out of Hollywood, but there is a good chance that others will take the plunge in the future.