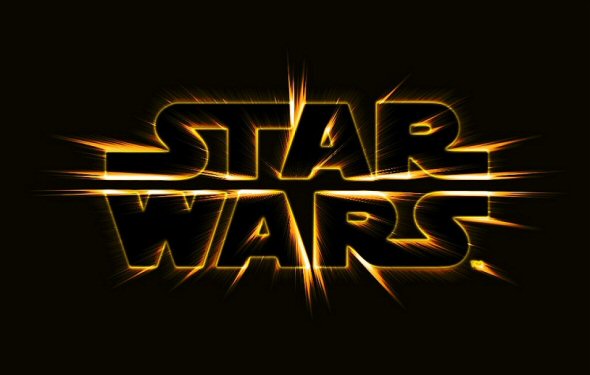 Star Wars Episode 7 is on the way, but fans have not yet received much in the way of official news on the project yet. That could change very soon though. Official casting news, plot, and title information are all said to be coming soon. In fact, those official news announcements could come any day. What is known now though? It is safe to say not much is known, but here is what we do know right now.
JJ Abrams is the man in charge of this new film. Yes, he brought Lost and Fringe to the small screen, and brought new life to the Star Trek franchise. William Shatner has even spoken out about Abrams involvement with the Star Wars film, and he spoke about the direct in glowing terms in a recent interview with Entertainment Weekly. He said that Abrams will make a 'fabulous' Star Wars film. Working alongside Abrams is Michael Arndt. He is in charge of the script. John Williams is back to compose the score for the film. That is all we know about the behind the scenes details for the film.
Now what is known about the cast? Everyone in Hollywood is being trying to get an audition for this film. It is one of the hottest properties in Hollywood. However, most of the speculation surrounding this film has involved the cast from the original trilogy. Will fans see Carrie Fisher, Mark Hamill, and Harrison Ford return to their roles for Episode 7? George Lucas had mentioned that all three were willing to reprise their roles when the news of this film was first released months ago, but the stars have been mostly quiet. Harrison Ford wouldn't even speculate about the plot when Total Film asked him about it. He is out promoting Ender's Game at the moment.
However, one former cast member has spilled the beans about his involvement with Episode 7. Anthony Daniels let it slip at New York Comic Con that he would be in the seventh film, according to First Showing. Daniels is the actor that brought C-3PO to life in the first six films. Episode 7 would not be the same without the golden robot.
Now, the only thing left is the plot. Where will Episode 7 take fans next? If the original cast is involved, fans could see an older Luke and Leia as they train the future Jedi and diplomats in their galaxy, according to International Business Times. There are novels with a collection of stories that tell of Luke and Leia's lives and adventures with Han post Episode 6. JJ Abrams could take these stories to make his film from. The Trade Federation and Mandalorians are both teased as potential villains for the next film as well.
Episode 7 is still years away though, and fans were surprised by the news that a seventh film was even being made. Disney is now in charge of the franchise, and this made some long time fans cringe at the thought. Princess Leia is now a Disney princess, and that thought almost outraged some fans as well. Star Wars fans are loyal, and they take the franchise very seriously. Fans even showed outrage when changes were made to the original trilogy to make them fall in line with the most recent trilogy.
It is safe to say, fans will be looking very closely at the developments released about Episode 7 and the future films as well. Disney better not mess with the fans of this franchise. They are known to be quite vocal, and they will make their opinions heard. George Lucas has heard enough fan opinions over the years, and now it is Disney's turn.