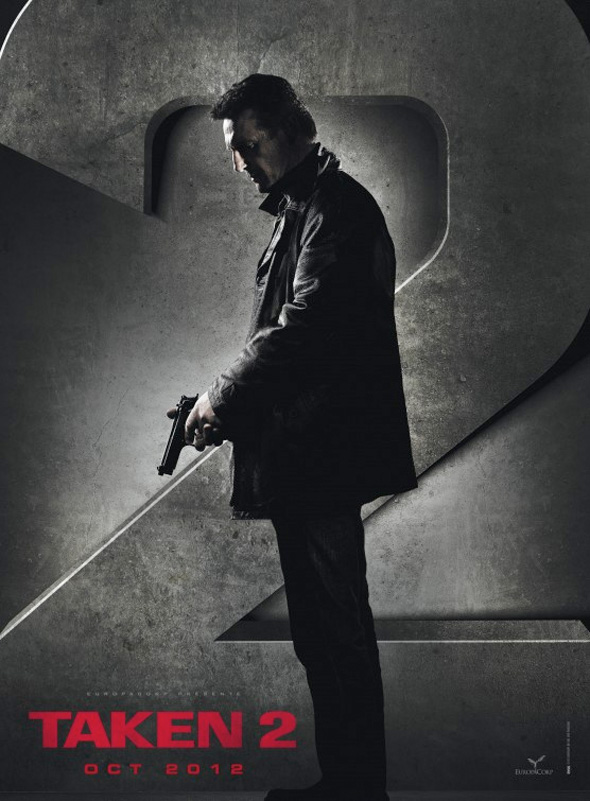 As if we didn't know that Liam Neeson usually plays badass characters that nobody wants to mess with, following the announcement of Taken 2, we have yet one more reason to be afraid of Liam Neeson the person.
It looks to be a good movie worthy of any action fan, James Bond aficionado, or Bourne lover's money and time. On top of that, it's pretty clear by now that Liam Neeson loves his hero movies. Here is a helpful chart / explanation that fills you in on just part of his awesome career: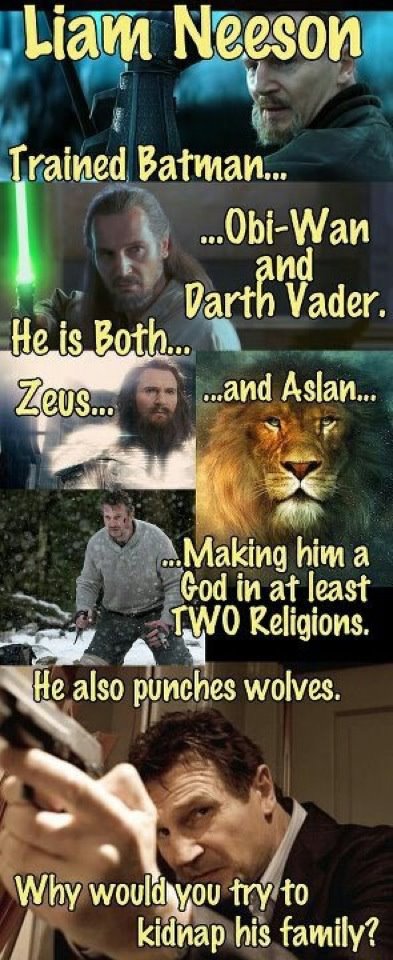 If Taken 2 is anything like the first one, expect a lot of "oohs" and "ouch that must have hurt!" and even some "I feel sorry for that bad guy". In typical Taken form, the trailer for the sequel shows us that doing bad things to the family of a retired CIA agent named Bryan Mills is probably a really bad idea.
Check out this brain crunching trailer: