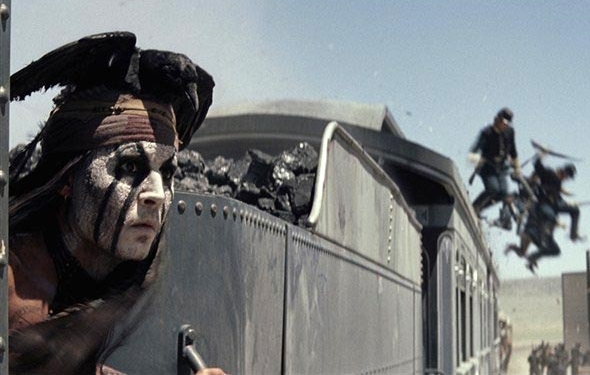 If there was one movie that was expected to do good this past July 4 weekend, it was "The Lone Ranger." This movie, which stars Johnny Depp and Armie Hammer, was a complete flop in the box office. Reports show that "The Lone Ranger" cost Disney more money to make than what it was able to bring in.
Box office figures show that "The Lone Ranger" made $50 million. Unfortunately for Disney, the movie cost an estimated $215 million to produce. To make matters even worse, Disney spent close to $175 million on marketing. In short, industry insiders predict that the movie will lose between $150 and $200 million when all is said and done.
The co-founder of film company DePasse Jones, Madison Jones, said that Disney should have seen this coming. He went on to say that all Disney had to do was look at the 1999 flop starring Will Smith, "Wild Wild West." If there is one thing that "Wild Wild West" taught the industry, it is the fact that people only want serious characters when it comes to westerns. As soon as you change that, you're looking at a flop.
A Disney insider says that things around the office have been on the somber side. People are kind of quite right now, and no one is really talking about it. Everyone knows how much the movie cost to make, and they also know what little money the movie brought in. It really does not do much to boost confidence.
The truth is, Disney could have used a little boost in confidence. After all, "The Lone Ranger" is not the only Disney movie that has flopped in the box office this summer. Other big movies that turned out to be box office busts include "John Carter" and "A Princess of Mars." It is said that "A Princess of Mars" cost Disney nearly $250 million to make, but it only brought in $184 million in worldwide ticket sales.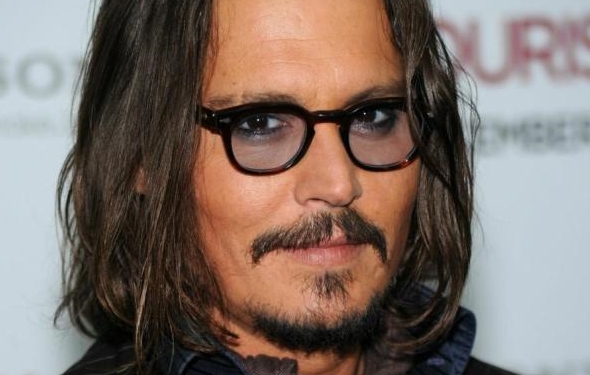 Of course, "The Lone Ranger" will not just hurt Disney; it might hurt Johnny Depp as well. This actor, who was one of the main selling points of the movie, charges nearly $20 million per movie. This flop is likely going to get people to start questioning Depp's appeal to audiences. It seems that movie audiences may be growing tired of Mr. Depp's trademark acting style. Besides the success of the Pirates of the Caribbean films, Depp's other movies have not been big blockbuster hits as of late. Other films such as "Dark Shadows," "The Tourist" and "The Rum Diary" have all been considered box office bombs.
So the question is: Why do movie companies and directors continue putting so much faith in Mr. Depp? It mostly has to do with the fact that Depp is the only actor who has scored three films that grossed over $1 billion. These three films include "Pirates of the Caribbean: Dead Man's Chest," "Pirates of the Caribbean: On Stranger Tides" and "Alice in Wonderland." As you can see, all of the movies that have scored big were Disney films, so it is no wonder why Disney continues to count on Depp as a money maker.
Recently, Depp has seemed like a one trick pony. He is known for playing his characters over the top. It worked for him in Pirates of the Caribbean. However, it seems as if audiences are growing tied of Depp's interpretation of these characters. This is not to say that he is not a great actor, but it would be nice to see him do some more grounded roles from time to time. He has to prove to audiences once again that he can play more than an over-the-top pirate. We know that he can do it. We have seen him really lose himself in character when performing in some great independent and low-budget titles like "Edward Scissorhands" and "What's Eating Gilbert Grape." Even seeing him do more movies like "Blow" and "Chocolat" would be a breath of fresh air for the actor.
Either way, we are bound to see Johnny Depp in more movies … for better or worse. We just have to sit back and wait to see the next movie he stars in and if it turns out to be box office gold or another flop.
[via Fox News and International Business Times]