The King's Speech, Harry Potter, Never Let Me Go,  Billy Elliot,  Gladiator, Snatch, Layer Cake, V for Vendetta, Shakespeare in Love.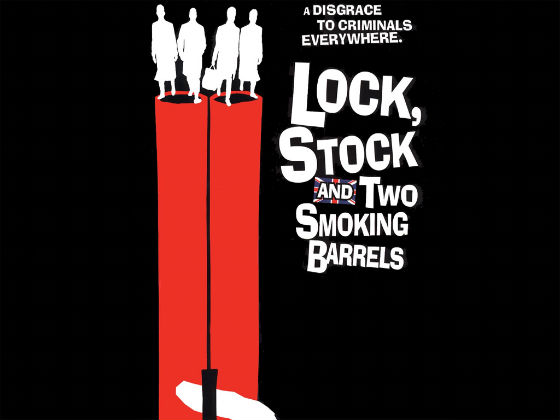 What ties these films together? They all hail from a country better known for its great empire of yesteryear than for its film industry. British films have become something of a sleeper hit here in America.
Over time we've been infiltrated by the likes of Guy Ritchie (who directed Snatch and Lock, Stock, and Two Smoking Barrels), Danny Boyle, Simon Pegg, and Mathew Vaughn. That's right, the guy who brought us Kick-Ass also brought us the on screen adaptation of Neil Gaiman's Stardust, as well as Layer Cake is English.
The British Are Coming…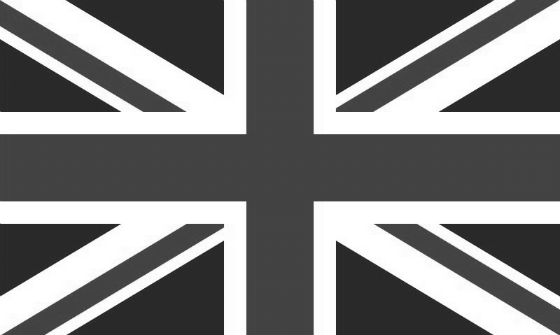 As if that weren't enough, Christopher Nolan, one of the most successful filmmakers in Hollywood right now, is also a Brit. We shouldn't even go into all of the British actors who are reminding us what acting is really about, but for the sake of argument: Ewan Macgregor, Geoffrey Rush, Colin Firth, Carey Mulligan, Kate Blanchett, and Ralph Feinnes, all of whom have been dominating the silver screen lately.
Why does it matter what kind of contributions the Brits are making to film you ask? Well, many countries don't have the "producer system" that America has- where independent financiers and major studios throw out massive chunks of change to put on million dollar blockbusters.
Countries like The UK, Canada, Australia, and most of Europe for that matter, are almost completely government funded. However, recently in the UK and other countries, that budget just got.  A devastating blow to this new Cinema revolution.
Granted, there are definite positives and negatives to government-funded media. In Canada, it's possible for almost anyone to get funding for a film (albeit a bit of a pain with all of the petitioning and having to get them ok your script).
Which leads me to the main drawback, they get to OK your script. Governments are big fans of making sure that the stuff that they pay for represents them well, and in some cases that means that they aren't going to fund certain projects at all, leaving movies which could be masterpieces left to gather dust because there is no alternative.
On the other hand this guaranteed budget helps to ensure jobs, and helps to keep economies going in hard times. It also ensures that countries get a healthy dose of their own people, stories, and culture on screen, when so many countries are putting up with poorly dubbed American movies and television. If they even bothered to dub it at all.
Either way, lets hope that this industry overcomes the odds and continues to thrive and prove to us what entertainment is all about. Everyone knows we could use another genius like Nolan bringing masterpieces to the big screen.