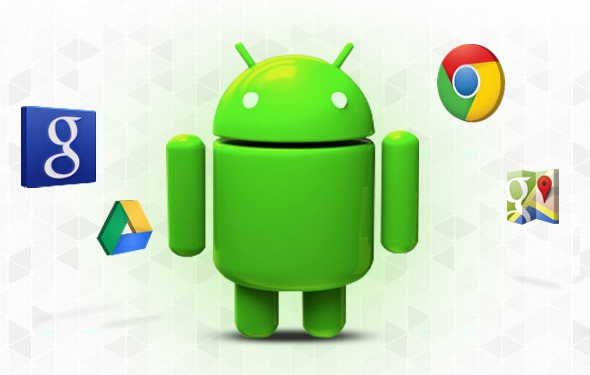 When people think of companies that make gaming consoles, three typically come to mind: Sony, Microsoft and Nintendo. Sure there are other "gaming" consoles out there, such as the newly released Ouya, but it has yet to really make a splash in the market. However, it looks like the big three console manufactures might be looking at some new competition: Apple and Google. However, calling consoles from Apple and Google "competition" might be a little farfetched.
The recent buzz around the internet says Apple is going to release or, at the very least, announce a gaming console this year. Although Apple has not denied this rumor, it has not confirmed it either. Of course, just because Apple is not talking about it does not mean that Google is not going to spill the beans.
Google has issued an official statement in regard to creating a new gaming console. The company said that it expects Apple to launch some kind of gaming console to go hand in hand with its Apple TV in the near future. This is something that Google is keeping a close eye on.
So what does this really mean? Well for starters, a lot of different companies have been watching the success of Ouya. They want to see how the market is going to react to another gaming console. Although Ouya is still pretty new, the success it has had in marketing a home console that plays Android games is remarkable. This has more than likely caught the eye of both Apple and Google and has proved to them that there is a market for this kind of thing.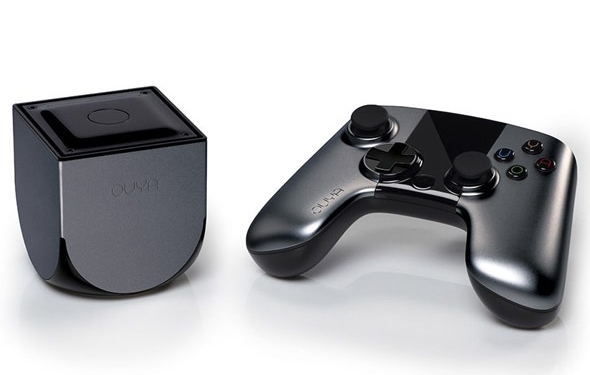 So why was the Ouya so successful? To put it simply, Ouya did not try to be something it is not. Ouya has made no attempt to replace your current home gaming console. Instead, it came out with a low price tag and fought to earn a spot in your entertainment center by offering you a completely different experience. As a stand-alone experience, Ouya might not have much to offer hardcore gamers. However, when you pair it with another home console, you have yourself the best of both the Android and home gaming market.
This is just what Apple and Google will have to do if they release a home console. Instead of trying to go head to head with industry leaders Nintendo and Sony, Apple and Google need to fight to offer a different experience that will be a great compliment to consumers' existing gaming stepups. Of course, this could spell out trouble for Ouya.
Apple and Google entering the gaming market might not change things as much as what people think. That being said, these two competitors might be successful at stomping out a young company like Ouya. After all, no one knows the Android platform better than Google. The real question you will have to ask yourself is: Do you want a gaming console that plays Android games or iOS games? Each system is likely going to offer a different experience, just like Nintendo offers a different experience than Sony.
Although Ouya has had some success early, things will have to continue to move forward for this niche market. After all, it is trying to leave the mobile gaming scene and enter into the home gaming industry. This is a completely different experience. In the home gaming industry, people are no longer looking for a quick fix; they want a richer experience. This is something that people have been questioning if Android or iOS games can really deliver on, but only time will tell.