There has been big news in the video game industry as of late. Index Corporation, which is the parent company of the well-known game developer Atlus, has announced that it has gone belly-up. Index Corporation filed for civil rehabilitation, which is just a nice way of saying that it has filed for bankruptcy. As a result, it will be selling off a number of its assets, which does include Atlus.
Thankfully for Atlus, it is Index Corporation going bankrupt and not them. What's the difference? Well, if it was Atlus going bankrupt, it would have had to do what THQ did: Sell off its different franchises to different companies. I think all gamers can agree that no one wants another company handling the Shin Megami Tensei franchise. So what does this mean for Atlus?
For now, operations at Atlus will continue as usual. However, it is believed that Index Corporation plans to sell Atlus to the highest bidder. Now this is where things get interesting, as there are tons of companies out there that would love to own Atlus. After all, if someone like Sony, Nintendo or Microsoft were to buy the game developer, those games would be made exclusively for that system.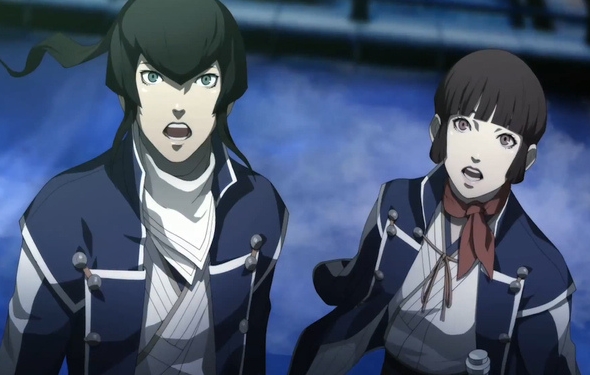 Right now it is still too early to tell what will happen for Atlus for sure. Most experts seem to think that Index Corporation will sell off Atlus to make some money. However, if Atlus is making money hand over fist for the Index Corporation, it might think that the company is too valuable to sell and will keep it. In the worst situation, the Index Corporation might feel that Atlus is not worth trying to sell off (say if the company is losing a lot of money) and just choose to shut it down altogether. However, this last situation is highly unlikely.
What is more likely is that the Index Corporation is going to sell off this developer to the highest bidder. Now the question is, "Who is interested in this company?" Right now, there are 20 candidates that are interested in buying Atlus. However, the three major ones are Sega, Nintendo and Sony.
According to reports from Sega, its company is very interested in placing a bid on Atlus. At the time of this writing, Bloomberg Japan said that bids for Atlus could be as high as ¥20 billion, which is the same as approximately $200 million. This is about ¥5 billion more than what the company was expected to be sold for.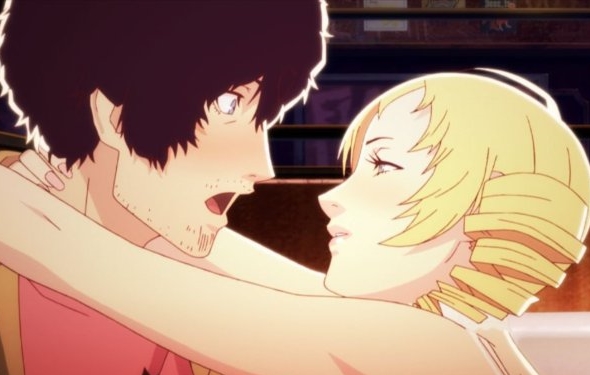 Sega would benefit a lot by buying Atlus because it would bring a number of new franchises to the table, which is something that Sega desperately needs. After all, the company will not be able to survive forever just hashing out Sonic games over and over. That being said, Sony is extremely interested in the company as well. Ever since the PlayStation, Sony and Atlus have had a pretty deep relationship. Altus has made tons of exclusive games for Sony systems, and they continue to do so.
Despite all of this, most experts are placing their bets on Nintendo. Lately, Nintendo and Atlus have been working extremely close together. Not only did Altus just recently release Shin Megami Tensei 4 as a 3DS exclusive, but it joined Nintendo to offer a special promotion. Thanks to this deal, anyone who purchased Fire Emblem Awakening (a Nintendo-developed title) and Shin Megami Tensei 4 received $30 in eShop credit to spend on the 3DS or Wii U. If that is not enough, Atlus and Nintendo are also working together to develop a Fire Emblem and Shin Megami Tensei crossover game for the Wii U. Atlus has also been a big supporter of the 3DS by releasing such games as Code of Princess and two Etrian Odyssey games (one to be released in the coming months).
All of these companies have a lot to gain by buying Atlus. Of course, all of this depends on if Index Corporation chooses to sell off Atlus. With such a huge bid expected for the game developer, it is hard to imagine them not wanting to sell it. Now, the question remains, "Which company will place the highest bid?"