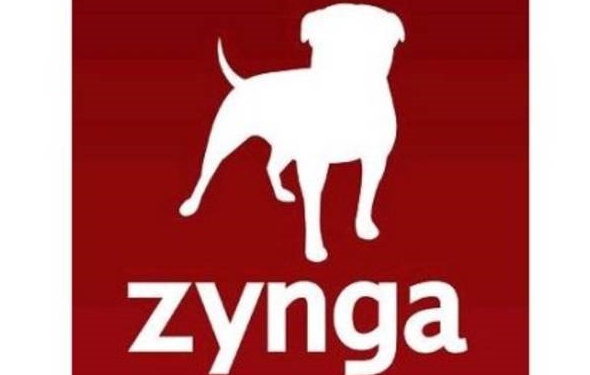 Don Mattrick has found himself in the news a lot recently. This mostly has to do with the terrible press conference that Microsoft held at E3. He has also been in a number of interviews regarding the Xbox One. During these interviews it always seemed like Mattrick simply didn't care about the Xbox One anymore. Maybe this was due to the fact that he already had a new job ready and waiting.
Mattrick, who is the current head of the Microsoft division in charge of the Xbox, was hired as the new CEO of Zynga. This is the same group that came up with such popular social networking games as Farmville. Mattrick will be replacing the founder and current CEO of Zynga, Mark Pincus, when he steps down.
The reason for Mattrick leaving Microsoft is unknown. However, there has been plenty of speculation as to why he has left. Most people seem to think that he abandoned ship after Microsoft took so much heat for the Xbox One announcement.
It is easy to sit here and blame Mattrick for the terrible Xbox press conference at E3. Some gamers even like to think that Mattrick is the one responsible for running Xbox into the ground. If that was the case, why would a struggling company like Zynga want to hire him?
The truth is that Mattrick is known for being moved into different organizations that are facing challenging times. In fact, that was why Mattrick was moved over to Microsoft in the first place. Although he will likely always be remembered for the terrible press the Xbox One received, his success in transforming Microsoft is undeniable.
Mattrick first went to the Xbox division of Microsoft back in 2007. During this time, the Xbox was struggling to find its place due to the Wii and PS2. To fix this, he helped introduced the Kinect. While most gamers don't look at the Kinect very favorably, this does not change the fact that it was one of the fastest selling gaming add-ons of all time. Also, under his leadership, the user base of Xbox Live grew from just 6 million to 48 million. In short, he was able to turn the division around, and the company stopped making a loss.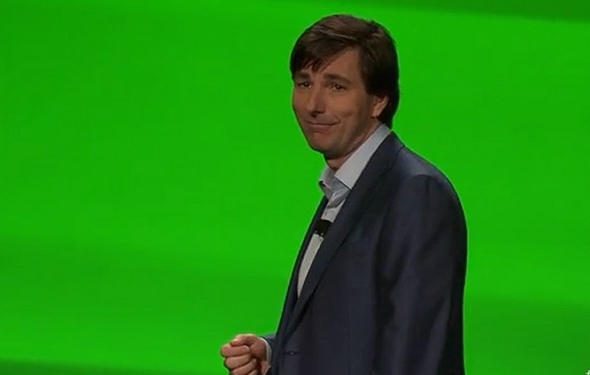 Now, Zynga is hoping that Mattrick will bring that same success to its gaming operations. After all, Zynga is a company that is now struggling to find its place in the gaming market. It started making tons of money with the success of Farmville on Facebook. However, the social network gaming scene has been going downhill as of late, and no one has felt it harder than Zynga. In fact, this company just recently had to lay off more than 500 of its workers after revenues fell 18 percent.
Things just continue to get worse for Zynga. When the company first went public, it was selling shares at $10 apiece. Now, these same shares have dropped below $3. That being said, shares have started to jump again ever since Mattrick was appointed the new CEO of Zynga. Investors seem to believe that lightning will strike twice and that Mattrick can turn Zynga around as well.
The real challenge for Zynga will be to find a new business model. It is apparent that its current model is not going to work much longer. If Zynga is going to remain a successful "gaming" company, it needs to enter the real gaming market. It will need to start making games on platforms that gamers want to play on. Of course, that also means that it has to make games that gamers want to play. Most hardcore gamers are not going to sit down and play Farmville for hours on end.
Only time will tell what road Mattrick will take Zynga down. Hopefully, when it comes time to leave Zynga, he will do so under better circumstances than how he left Microsoft. Although Microsoft has already started PR control on the Xbox One by removing a number of unpopular features, the damage has already been done. It is going to take time for Microsoft to change the public's opinion on the Xbox One, a task that Mattrick no longer has to worry about.