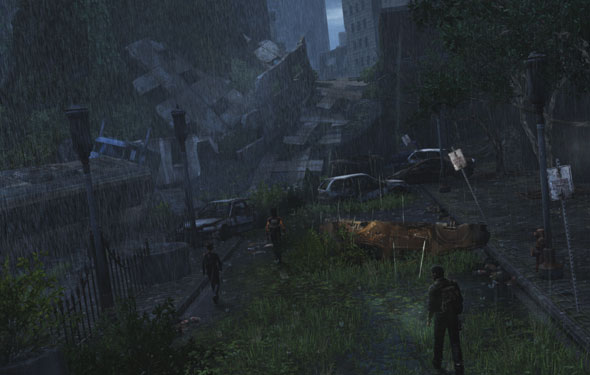 Do you have a copy of God of War: Ascension? Kindly place your Blu-Ray disc into your PS3 and download the demo for The Last of Us. If you don't, then, well … I can't really help you.
Yes folks, just load up the God of War: Ascension and look for "The Last of Us early access" in the main menu, download it from the PlayStation Store, install, and play!
The demo includes the Outskirts level, with a taste of the kind of enemy swarms of infected that the game characters might run into. The game release is creeping around the corner, but here is your first chance to get an idea of how awesome this new game will be. Go on and get going now – download it!