Right now, the biggest news in the games industry is the fact that Microsoft and Sony are gearing up for the releases of their next generation consoles, the Xbox One and the PS4, respectively. Next-gen is only set to ramp up the interest in gaming tenfold and keen to piggyback on the huge potential of the multi million dollar video game industry, search giant Google are reportedly working on a games console too.
As Android Google's very own software, the games console is rumoured to run Android software, far different from the original user interfaces that Xbox and PlayStation gamers have come to appreciate. Hopefully retailing quite cheaply, the software is easily put onto phones and tablets, meaning that all that Google's engineers have to do is come up with a great deal for low budget games and an affordable box to put the technology in.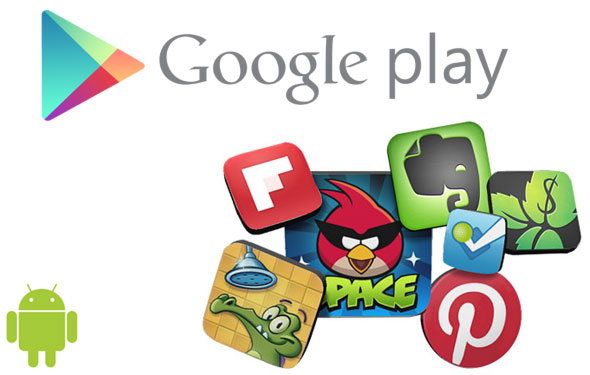 In terms of those games that could be played on Google's yet, unnamed games console, it's incredibly likely that games that Google Play users have come to know and love will be found on it. This includes plenty of mobile hits and as it's taken over just about every other platform available, Angry Birds will probably find a new home on the console, alongside other hits such as Doodle Jump, which has recently found success on Xbox 360.
What's key is that it's set to be a direct rival to things such as the OUYA, another new games console that prides itself on just how cost-friendly it is (it retails for $99). It also means that Google's console, should it pack a real power punch with its Android software, would also be a rival to Apple's iPhones and even the iPad, which have both become great devices for gamers to play games on.
As Google haven't announced the console yet, little else is known but we'll keep you updated once we know more.