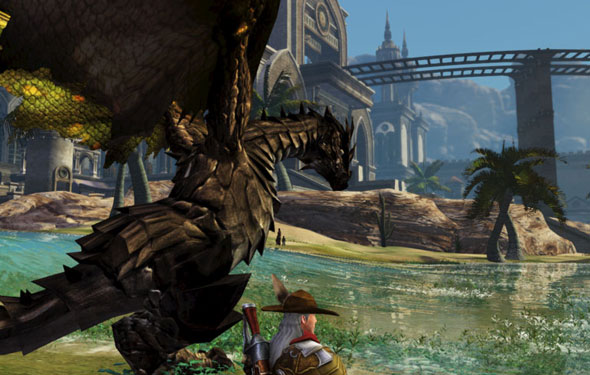 Hurry and sign up for the free open beta already! From the looks of the game trailer and the time spent playing it, this game is sure to please anyone who absolutely loves having in-game pets – especially dragons.
While it wouldn't be fair to compare it against Pokemon, Dragon's Prophet has some definite similarities, mainly in the aspect of choosing a dragon pet, raising it, training it, and fighting with it. Aside from that, add in a ton of other players alongside you, hundreds of choices of dragons, and an epic RPG story spanning large lands (after all you're gonna probably do a lot of flying!), and you get a solid gaming experience.
A quick synopsis of the game is great news for any budding dragon trainer or rider:
Dragon's Prophet is a free-to-play fantasy MMO that transports you to the breathtaking world of Auratia, a realm where dragons fill the sky. Mysteries, challenges and monsters await as players explore amazingly detailed landscapes in search of hundreds of unique dragons to capture, train, ride and fight!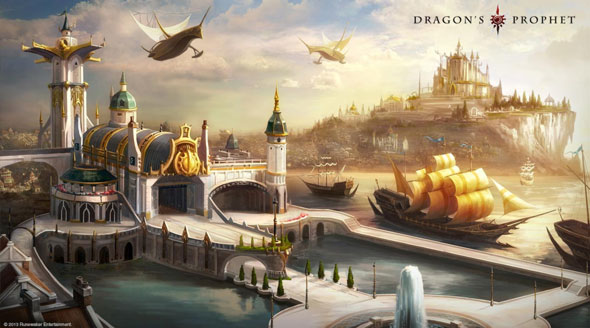 On top of that, there are plenty of other interesting features like the frontier system, which is a powerful way to take charge of your lands. Think Targaryen but with less bloodshed.
Check out the preview:

It's free to sign up for the open beta, and the final game will be free-to-play as well – you have no excuse not to try it!
[via Sony]