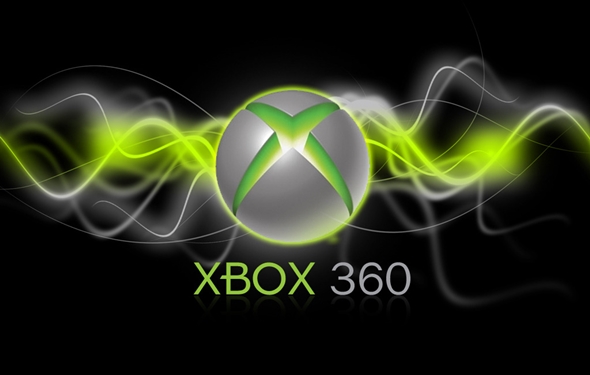 There are some people who simply do not buy new consoles at launch. They know that the price is eventually going to come down, and the launch lineup of games is not always what it is cracked up to be. Besides the Wii U, the rest of the next generation consoles are launching this holiday season. If gamers do not want to throw down the money on these new systems, there are some other alternatives. In fact, Microsoft just recently announced the new Xbox 360 holiday value bundles that it will be releasing in North America this year.
First, it is important to note that all of the bundles listed below come with a free one-month Xbox Live Gold membership. After that one month, you have to buy another membership or go back to being a free member. That being said, let's look at the three bundles.
First is the 250GB Kinect Xbox 360 Bundle. This bundle comes with "Kinect Sports: Season Two," "Kinect Adventures" and "Fora Horizon." As the name suggests, this bundle also comes with a Kinect and will set you back $399.99. Unfortunately for Microsoft, this bundle costs the same as buying a PlayStation 4 and $100 more than buying a Wii U bundle, which comes with a free game like "The Legend of Zelda: The Wind Waker HD."
The second bundle is the 4GB Kinect Xbox 360 Bundle. This bundle only comes with "Kinect Adventures" and "Kinect Sports: Season Two." Pair that together with the fact that it only has a 4GB hard drive, and it is easy to see how Microsoft is able to bring the price down to $299.99. As with the first bundle, this one also comes with Kinect.
The last bundle is the 250GB Standard Xbox 360 Bundle. This one is for the hard core gamers. It will set you back $299.99 and comes with "Tomb Raider" and "Halo 4."
Despite the fact that the Xbox One comes out on November 22, Microsoft said that it will continue to support the Xbox 360 for at least the next three years. This should not be shocking since the Xbox 360 is finally profitable for Microsoft to sell. Usually, game manufactures take a loss on every console produced. It takes more to make the consoles than what they charge people. After all, the high price tag normally drives people away. As time goes on and the parts to make these consoles finally come down, the console becomes profitable to sell. Before that time, console manufactures have to count on game sales to make money.
The only console manufacturer that usually makes a profit on hardware right out of the game is Nintendo. That being said, Nintendo is not even making a profit on each Wii U it sells, and it did not make a profit on the 3DS when it first launched either. The Wii, however, net Nintendo $50 every time it sold a console, which is unheard of for console manufacturers.