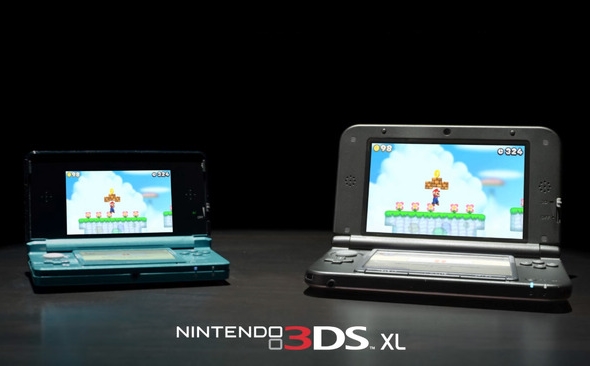 During the last Nintendo Direct, a huge announcement was made. According to Nintendo President Satoru Iwata, the company plans to update the 3DS to support Nintendo Network IDs, which works much in the same way as a gamer tag does on Xbox Live or the PlayStation Network. In short, it is your online identity. However, until now, only the Wii U had Nintendo Network IDs.
So what does this mean for you? Well, it means a lot of great things if you are a Nintendo fan, but let's start off with what has already been confirmed by Nintendo. Once this 3DS update goes live in December, you will be able to create a Nintendo Network ID. If you already have a Nintendo Network ID on the Wii U, then you can use that ID on your 3DS as well. Keep in mind that only one Nintendo Network ID can be registered to a 3DS at a time.
If you use the same Nintendo Network ID on a Wii U and a 3DS, then these systems can share eShop balances. In short, you can use the money on your Wii U eShop to buy games from your 3DS eShop and vice versa. This is a neat feature because you no longer have to worry about which system you are going to put money on since both systems will share from the same pool of money.
However, that is not what makes this update for the 3DS so big. The real bonus is that this is Nintendo's first step toward making a unified account system. This way, all of the digital games that you buy on your Nintendo consoles will be tied to an online account instead of to a console. You will not have to worry about buying your Virtual Console games ever again; they will all be tied to your Nintendo Network ID. Nintendo could also do a number of other great things with these IDs, like come up with an achievement system. This is something that the other systems have that Nintendo simply does not.
Nintendo has said for a while that it is looking into services like Xbox Live and the PlayStation Network, under which all of your games are tied to an online account instead of a system. It has been a long time coming, but it finally looks like Nintendo is going down the right path.