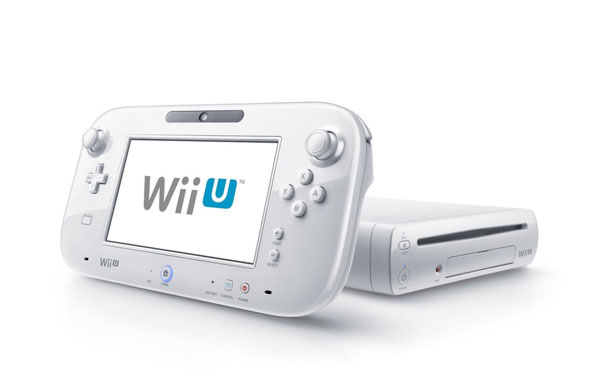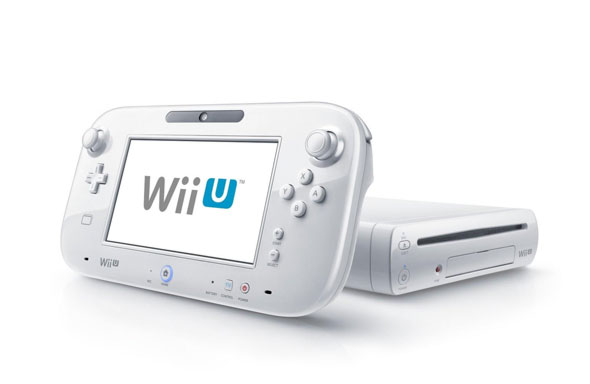 The holiday season has come and gone, and apparently a lot of people got a Wii U or 3DS system. This was apparent because Nintendo saw a huge increase in the number of people who were getting on the Nintendo Network to visit the eShop and create Nintendo Network IDs. It was this huge increase in traffic that led to Nintendo having to shut down its network for a number of days to fix the problem. Of course, the release of the Pokémon Bank in Japan didn't help either.
The huge increase in demand this holiday season really took a toll on the Nintendo Network. All during Christmas and into the days after, gamers reported having a number of issues while trying to create Nintendo Network IDs and access content on the eShop. In some cases, people just got errors and were unable to login for days.
Nintendo said that the first delays were due to the release of the Pokémon Bank in Japan. There was such a high volume of traffic after the service was released that it literately crashed Nintendo's servers. As a result of this, Nintendo had no choice but to delay the release of Pokémon Bank in other countries until it could find a way to deal with this increase in traffic. However, this was not the only reason why Nintendo suffered problems. Below is a breakdown of what Nintendo said on its official Facebook page:
"Thank you very much for your patience while we perform maintenance on the Nintendo eShop and Nintendo Network. We sincerely appreciate your ongoing support. We wanted to share some details on what is causing this downtime, and update you on the current outage in service.

The initial outage was primarily caused by a one-time surge in demand over the recent holidays, compounded by the following:

1) An influx of new Nintendo Network accounts being created and accessing the Nintendo eShop.

2) Existing Nintendo 3DS account information being moved to new Nintendo Network accounts.

We are continuing to adjust our network to meet the needs of all our services and applications. To ensure our global audience has an expected level of consistency in service, we took the Nintendo eShop on Nintendo 3DS offline. We expect to have it back online no later than 4 a.m. ET on Dec. 29, but may have to perform more maintenance in the future.

We truly apologize for the inconsistencies in our online services. We are working hard around the clock to fully restore these functions, and will continue to keep you updated on our progress."
In Nintendo's defense, it was not the only console developer that suffered from network crashes this holiday season due to high demand. Poplar PC gaming service Steam suffered some crashes after it started offering "Left4Dead 2" for free. Sony's PlayStation Network also suffered some setbacks this holiday season. This was likely due to all of the people who were trying to set up accounts on the PSN after getting a PS3 for cheap or after buying a brand new PS4. Either way, all of the issues seem to have been ironed out for now. However, it is only a matter of time before something like this happens again.