To say the Wii U has had a rough go of things is an understatement. That being said, Nintendo has not given up hope for the Wii U, and neither have investors. According to the Tokyo Stock Exchange, Nintendo saw its shares jump to a three-month high just two days ago. It closed out the day after gaining 4.15 percent.
This huge achievement came after investors saw that the Wii U still has some tricks up its sleeve. This increase came just as Nintendo released "Super Mario 3D World" on the Wii U. This game has proven that Nintendo can still make games that gamers love. In fact, "Super Mario 3D World" has received nearly perfect scores all across the board. Some critics are even saying that "Super Mario 3D World" is doing for the Wii U what "Super Mario 64" did for the Nintendo 64. It is the best Mario game that has been released in years.
Although the Wii U is seeing a nice spike in sales, Nintendo is not just counting on home console sales. It is also counting on the sales of its 3DS and 2DS. Thanks to the 3DS, Nintendo holds just over 80 percent of the handheld gaming market. Recently, the 3DS had a huge increase in sales after Nintendo released its heavy-hitters "Pokémon X" and "Pokémon Y." This game has already managed to sell over 7 million units, and it is still moving nearly 200,000 units a week. The Pokémon franchise is such a big deal that it caused the sales of both the 3DS and 2DS to increase by a few hundred thousand a week.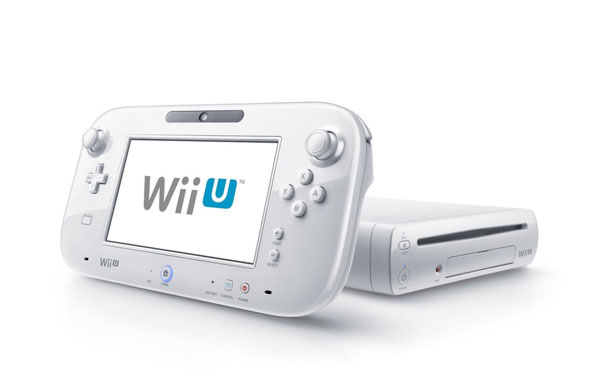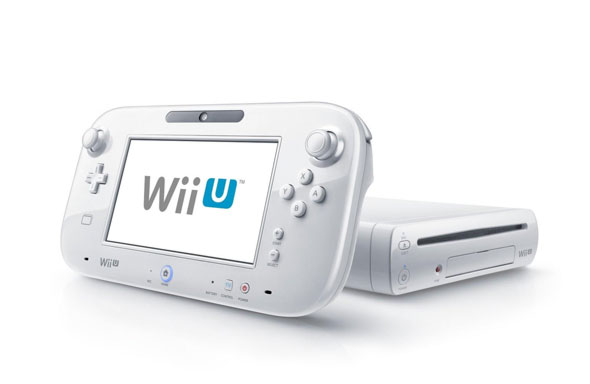 Of course, the sales of the 3DS are not going to slow down during this holiday season. "The Legend of Zelda: A Link Between Worlds" will ensure that 3DS sales remain strong. Just like "Super Mario 3D World," "The Legend of Zelda: A Link to Between Worlds" has received amazing reviews. Critics are calling it the best Zelda game in over a decade.
Nintendo also released "Mario Party: Island Tour" on the 3DS at the same time as these other games. Despite the fact that "Mario Party: Island Tour" received mixed reviews, the game is likely to sell well this holiday season. One of the big selling points of this game is that you only need one copy in order for you and three of your friends to play together. It will likely be a big hit among families this holiday season.
Although the Wii U has struggled, "Super Mario 3D World" has opened the door for great things. Nintendo is planning to keep the big hits coming in 2014 with "Mario Kart 8" and "Super Smash Bros." Both of these games are expected to be even bigger system sellers than "Super Mario 3D World."
However, Nintendo will have some tough competition this holiday season with Microsoft and Sony releasing their new consoles. Nintendo did get a bit of a break since both new systems launched with problems. PS4 owners announced that some of their consoles were "bricked" or simply not working. The Xbox One launched with a number of faulty disc drives.