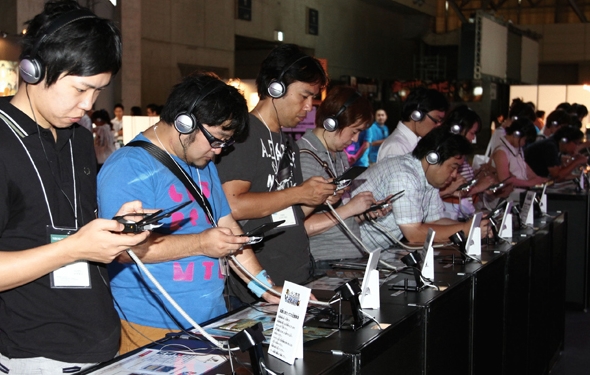 When people think of the biggest gaming event of the year, they usually think E3 for good reasons. E3 is, without a doubt, the biggest gaming event in the United States. It is held every year, and most of the big names in the industry come out to play. However, if you are from Japan, the biggest event is the Tokyo Game Show. Although this event might not be as well known in the west, it has started to gain quite a name for itself. However, this year's Tokyo Game Show is going to be a little different.
Nintendo is typically the big star of the Tokyo Game Show. This is because Nintendo has a stranglehold on the Japanese gaming market. To everyone's surprise, Nintendo chose to remain absent from the Tokyo Game Show last year, and it is going to miss out on it again this year. This was announced after Nintendo decided against holding a big press conference during E3. Maybe this is a new trend that the Big N is going with this year.
Without Nintendo at the Tokyo Game Show, Sony has a good chance to shine. After all, it is the second biggest home console developer in Japan. Chances are that Sony is going to really use this time to push its PlayStation 4. Although it is not known why Nintendo is not attending the Tokyo Game Show, it more than likely has to do with the fact that it does not have anything as massive as a new system to show off like Sony and Microsoft.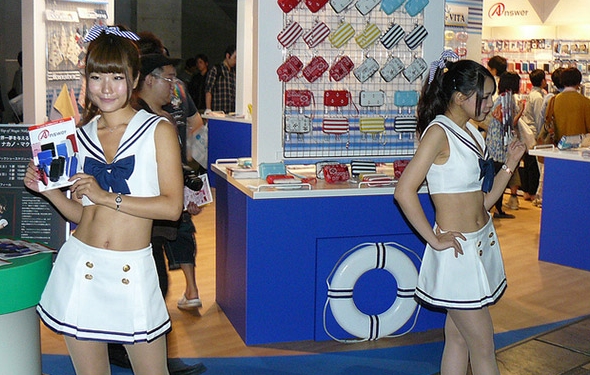 Speaking of Microsoft, it too will be attending this year's Tokyo Game Show. This is a pretty big deal for two reasons. First of all, Microsoft skipped out on last year's Tokyo Game Show, leaving Sony to run the show. Second, Microsoft's Xbox consoles are not very popular in Japan. Although the Xbox 360 sold better in Japan than the original Xbox, it still never came close to the sales of the PS3 or Wii. To date, the Xbox 360 has only sold around 1.6 million units in Japan. This is far from the 12.6 million that the Wii sold.
The reason behind Microsoft's presence this year is to show off its Xbox One. On top of that, with Nintendo missing out on the action again this year, Microsoft only has to worry about Sony. Unfortunately for Microsoft, this still may not be enough for it to gain a foothold in the Japanese market. After all, the subpar reports of the Xbox One have already reached Japanese shores. Since this console maker is already not very popular in the land of the rising sun, it stands to reason that the bad press did not help its situation.
Of course, just because Nintendo is not attending the Tokyo Game Show does not mean that it will not have anything planned around the same time. It is holding its very own Pokémon Game Show this year. This event will take place on August 17 and 18 and will focus completely on Pokémon. At the event, gamers will get to play Koemon Tretta, which is a Pokémon arcade game, and be among the very first people to demo Pokémon X and Y. These two games are scheduled to come out this October.