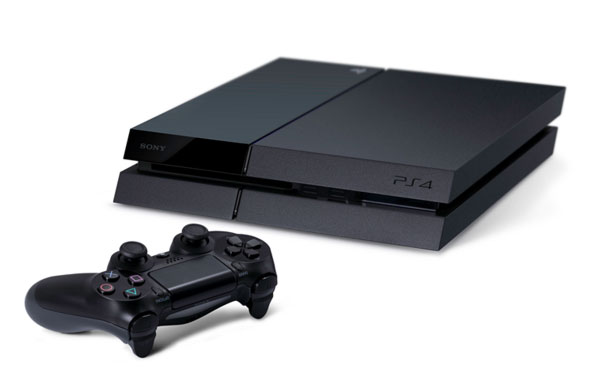 Have you ever been playing a game and did something amazing that you wish you could share with your friends? Well, unless you have a system that continuously records what you are doing, it can be hard to catch these epic moments. After all, most of the gameplay footage that you would want to record is not something that you can plan out … it just kind of happens. Well, the good news is, PlayStation 4 owners will never have to worry about this again.
Now, we all knew that the PlayStation 4 would continue to record your gameplay, but we never knew how far back it would record. This has been a huge topic lately after Neil Brown, the head of Sony's European R&D group, said that the PS4 would be able to record the last "several minutes" of gameplay footage. The problem is, no one really knew just how long "several minutes" was.
Unfortunately, a lot of bad news reports claimed that Neil Brown said that the PS4 could record the last "seven minutes" instead of "several minutes." With all the confusion, CVG decided to clear this up in a recent interview with Sony Computer Entertainment Europe. According to this division of Sony, the PS4 will be able to record your past 15 minutes of gameplay footage.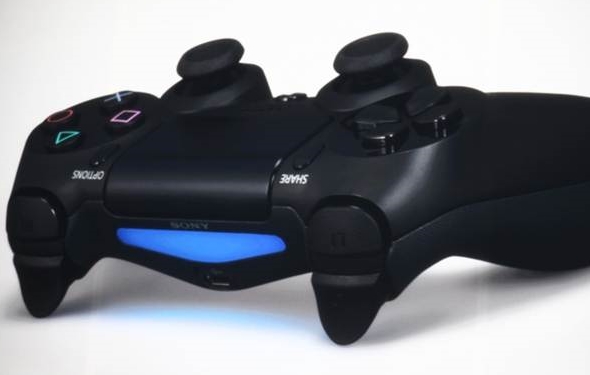 This should be more than enough time for most gamers. Once something exciting happens, you will be able to go back and view the past 15 minutes of your gameplay. All of your recorded data can be brought up easily using the Share Button on your PS4 DualShock controller. You can then edit this gameplay and clip the part that you want to share with people on social networking sites. This is made possible thanks to Ustream.
It will be interesting to see if Nintendo or Microsoft follows suit with this idea as well. Of course, according to Ken Lobb, the creative director at Microsoft Game Studios, his company has been working on such a service as well. Right now it is called Project Upload. Recently, he explained this service by saying:
"So the idea is that you're always recording. We have a ring buffer game DVR basically, so the last five minutes of any game you're playing is always being stored locally on your hard drive. Let me give you two scenarios. Scenario one: I'm playing online and I just did the best thing ever. I can't pause [because] I'm playing online. You can say 'Xbox, record that', it'll grab the last 30 seconds and save it for you to play with later. So now let's say you're not playing online and you do the best combo or you. We have things, basically a wrapper, so you can put up something that comes before and after, the [example] video we showed said 'best of Evo', and you can also if you'd like voice over and even put in some stuff from the Kinect camera, do picture-in-picture."
[via CVG]