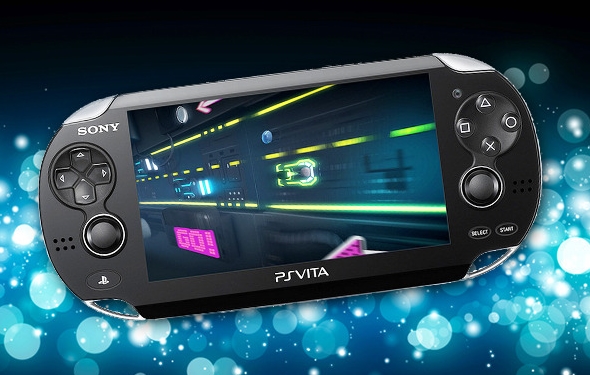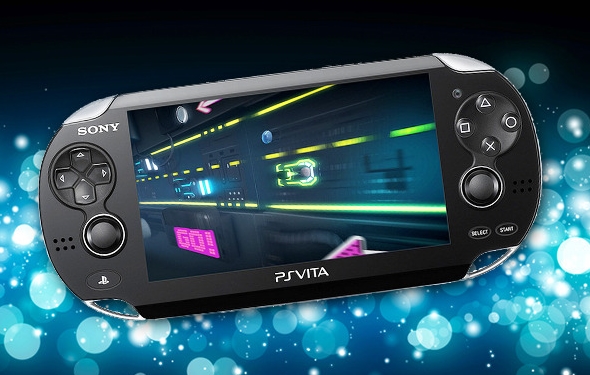 It is no shock to anyone to hear that Sony's PlayStation Vita is not doing too great in the gaming market. In fact, the Vita is practically a non-contender in the handheld gaming market thanks to Nintendo's 3DS, which is completely dominating the marketplace. It would take a lot to turn around the fate of the Vita. Although Sony cannot turn things around for the Vita overnight, it can try to keep it interesting for the few people out there who actually have one.
Just recently, Sony released a new update for its struggling Vita. This update, which came out on Tuesday, takes the Vita up to version 2.60. So this leaves one question: What does this update do? In short, it allows you to play games and other content from a computer or PlayStation 3 console on the Vita without having to copy those items over to your handheld.
In order to use this feature, simply select the connected device that you want to play content from. This obviously means that the device has to be on your list of connected devices on your Vita. Keep in mind, however, that if you want to grab any kind of content from your PC, you will first have to install Sony's Content Manager Assistant for PlayStation software on your PC. This does not take long and is pretty easy to set up.
According to Sony, this new update should make it a lot easier for you to download saved data via the PlayStation Network servers. Not only that, but you can now also customize your console's home screen via your Vita system. Last, but not least, you now have new ways to control videos and your browser. It is important to keep in mind that this does not mean that you can play all of your PlayStation 3 games on your Vita. In fact, the games still have to support cross play between both systems for that to work.
At the very least, it appears that Sony is heading down the right road. Unfortunately, this is not going to be enough to make others want to buy a Vita. This handheld has had a big drought of new games, and it is killing the sales. Sony has to get new content on the Vita that is exclusive and a must-have for all gamers in order to turn things around. Sales for the system compared to the 3DS are abysmal, and there does not seem to be any relief in sight.