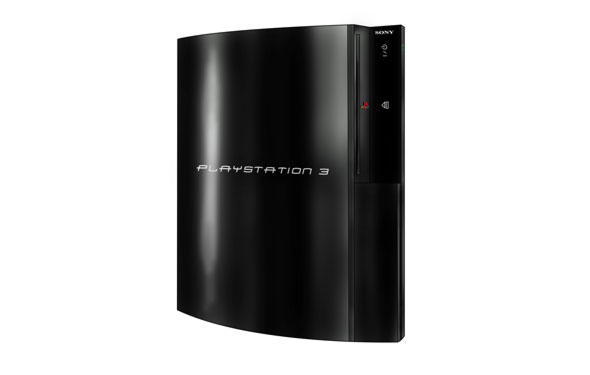 Just because the PlayStation 4 is launching in just a few months does not mean that Sony is ready to give up on the PlayStation 3 just yet. In fact, Sony just announced that it is releasing a brand new PlayStation 3 model. This one will use a flash-based memory and will sell for just $199, effectively making it the cheapest PlayStation 3 that you can buy new.
Of course, with such a low price tag, you know that something has to be missing out of this new model. According to Sony, this new PlayStation 3 model uses flash storage. This might not be so bad if it was not for the fact that the system only boasts 12 GB of storage. With such a limited amount of storage, users can kiss any chance of downloading digital games goodbye, unless they want to hook up their own external storage device.
It is pretty apparent that this model was not designed for hardcore gamers since it makes upgrading to a PlayStation Plus account useless. One of the best features about upgrading to a Plus account is the fact that you can enjoy a number of free games every month. However, these games take storage space because they are digital. Users are not going to be storing very many games on just 12 GB of storage.
That being said, a number of disk-based games even require a significant amount of storage space to help the games run better. These kinds of games could quickly fill up the 12 GB of storage, leaving you no room left to even save your game.
Besides the little 2.5 inch flash drive that comes with this model, what else do you get? In short, it does everything else that gamers will expect. It still features a wireless controller, supports 802.11 b/g Wi-Fi and plays Blu-ray disks.
The best thing this model has going for it is the price. At $199, it is Sony's lowest-priced PlayStation 3, effectively taking the crown from the $269 PlayStation 3 model. That being said, the model for $269 is a super-slim and has 250 GB of hard drive space.
Sony will likely continue to sell a large number of PlayStation 3 consoles in the coming months. Despite the fact that its PlayStaiton 4 launches later this year, some gamers will not buy this new system right at launch. For all of the people who never owned a PlayStation 3, now is the perfect time to buy one cheap and play a huge backlog of great games.