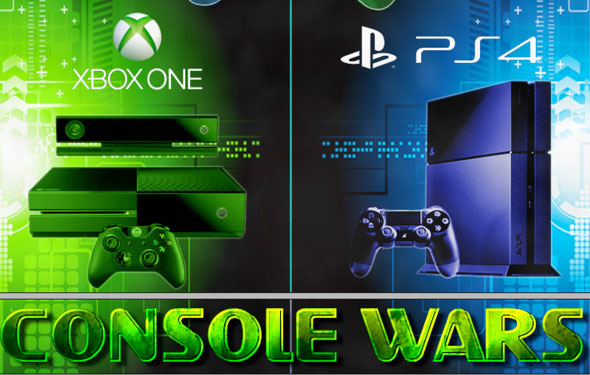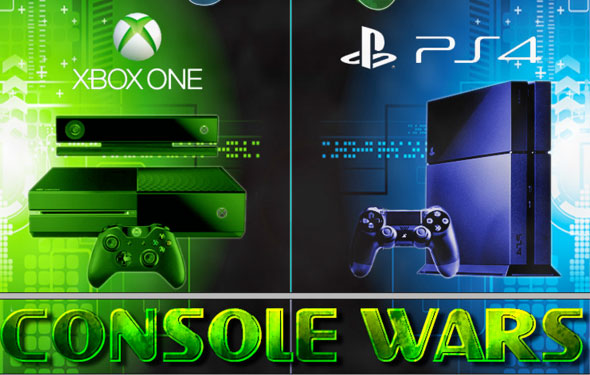 The PS4 came out this past Friday. Although there were reports of a number of consoles not working, this did not stop Sony from selling a crap ton of consoles. During the first 24 hours, Sony said that it was able to move more than 1 million PS4 units. To make this even more amazing, these are just figures for Canada and the United States. This console will launch on November 29 in Europe and then on February 22 in Japan.
Jack Tretton, the current president and CEO of Sony America, said that the company predicts that it will 0sell at least 3 million PS4 units by the end of this year. This number will be reached with ongoing support in America and with the launch in Europe. By March of next year, it hopes to reach 5 million consoles. This will be helped out by the Japanese launch.
One thing is for sure, Sony is off to a much better start than it was with the PS3. When Sony launched that system, it only moved 197,000 units in the first two weeks. Of course, the biggest problem with the launch of the PS3 was shortages. This was a mistake that Sony did not want to make again.
The Wii U had a much better launch than the PS3, but came nowhere close to the PS4, moving only 425,000 in the first week. Nintendo subsequently moved 3 million units by the end of 2012. Nintendo has a strong Christmas lineup of games and a nice low price tag this year, but it might not be enough to keep Nintendo in front of the PS4 (in terms of sales) for much longer.
Now all that is left to do is wait to see the launch numbers for the Xbox One. Most assume that it will be pretty amazing during the first few weeks, just like the PS4. After all, there are already a number of pre-orders for the Xbox One out there. That being said, Microsoft has not said just how many pre-orders it has for the console. Also, experts are predicting the sales numbers to be smaller than the PS4.
The real numbers to pay attention to will be those reported over the coming months. Which system will have the best legs? The Wii U will continue to go down in price, and since it is already only $299, it will eventually be picked up by a number of gamers as a second console. The Xbox One and PS4, however, will have to fight it out.