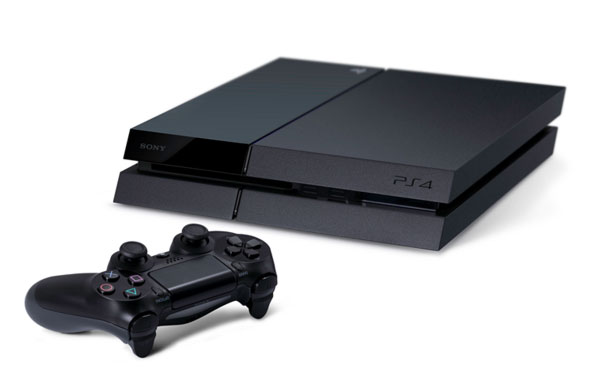 CES is always a big time for technology companies to make big announcements. This year, Sony has tried to steal the show by announcing sales figures for its PS4. As of December 28, Sony Computer Entertainment President and CEO Andrew House said that the company has managed to sell just over 4.2 million units. He says that this number is up nearly 2 million from what was announced earlier that same month. It was also pointed out that this figure is over 1 million more than what Microsoft has been able to sell of the Xbox One since launch.
Even if that was the only news that Sony announced at CES, it would have done alright for itself since this is a figure that a lot of people have been wondering about. However, Sony did not stop there. The president and CEO of Sony Corporation, Kazuo Hirai, said that the company is going to free people from the confines of physical devices. They will do this by bringing in a new era of streaming game services.
This new streaming game service is going to be called PlayStation Now. It will provide instant access to its whole library of PlayStation games. Gamers will have access to these titles on their TVs, tablets, smartphones, etc. This new service is expected to be launching in North America by the end of January. It will see a worldwide roll out by the end of this summer.
This service is supposed to provide gamers with an even richer gaming experience. It will allow them to connect to their friends easier and "unlock the full potential of games." This service will even allow players to rent specific titles instead of buying them. They can even subscribe to a service that will give them the ability to try a range of games. It will be the ultimate gaming experience.
The service itself is already open and running. In fact, Sony will be showing it off at CES using both "The Last of Us" and "Beyond Two Souls." This announcement and service comes just about a year and a half after Sony purchased the cloud gaming service called Gaikai. Everyone knew that Sony would be using this service for something, but no one really knew what.
This is just further proof that the gaming industry is heading toward an all-digital future. Soon, home consoles will be a lot like the Steam service. All games will be purchased at virtual stores, and gamers will have their full libraries of games right at their figure tips. This is a cool idea, but it sucks for the people who like to collect games. The days of receiving pre-order bonuses, such as art books, are soon to be gone. It has been heading down this path for a while, but Sony may have found a way to streamline this process a bit quicker than what we had predicted.