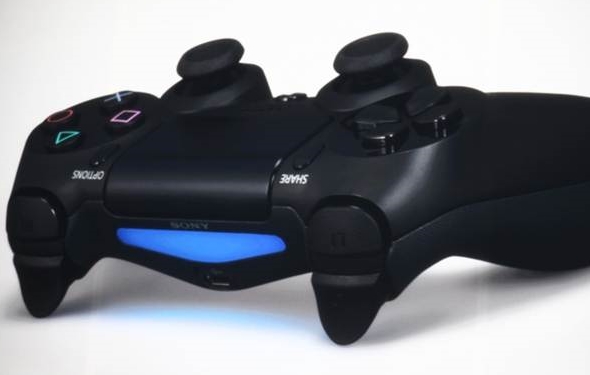 The shopping season is here, and this year it is the video game industry that is ruling the top of most people's wish lists. Regardless if you are buying an Xbox One, PS4, Wii U or a 3DS XL, there are tons of games to consider. However, if you are just looking for the best of the best, here are the top games for each system that you should consider!
Wii U
Although the Wii U has not had a grand start, it has recently seen an increase in interest due to one game, "Super Mario 3D World." This game has received great reviews and is the number one Wii U game to own this holiday season. This is a game that is great for people of all ages, and hopefully it will keep Wii U owners happy until next year when "Super Smash Bros," "Mario Kart 8," and "Donkey Kong: Tropical Freeze" come out.
3DS XL
The 3DS may have had a rocky start when it first came out, but since then it has completely dominated the handheld gaming world. This year, there are a few games that you will want to buy! First are Pokémon X and Y. These games have proven to be system sellers and are two of the best Pokémon games that have been released in years. Also, Nintendo released "The Legend of Zelda: A Link Between Worlds." This game, which takes place in the world of "The Legend of Zelda: A Link to the Past," has received some of the best reviews ever for a Zelda game. It is a must-own for anyone who loves Zelda games and is a great starting point for newcomers.
PS4
The launch lineup for the PS4 has not been mind-blowing. Most of the really good games on the system are also available on the PS3. That being said, "Killzone: Shadow Fall" is the only first-person shooter that has been built from the ground up to run on the PS4. That alone is reason enough to pick it up. With not a lot to choose from this year for the PS4, "Killzone: Shadow Fall" is most likely your best choice.
Xbox One
Without question, "Dead Rising 3" and "Forza Motorsports 5" are the biggest games on the Xbox One this holiday season. If you are into realistic racing games, you will not want to miss out on "Forza Motorsports 5." For those of you who want to kill some zombies, "Dead Rising 3" is right up your alley.
Xbox 360/ PS3
Just because new systems are out does not mean that you need to jump on them right away. In fact, it is usually never a good idea to buy a console right at launch. The games are never as good, and the prices are always high. So if you are looking to stick with last year's consoles, you may want to consider "Grand Theft Auto V." This is a big game and proves that the PS3 and Xbox 360 still have some life.