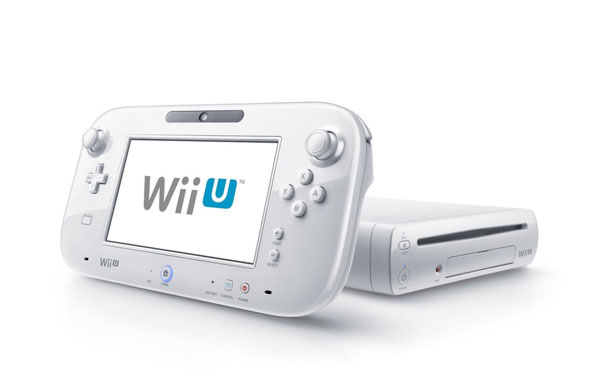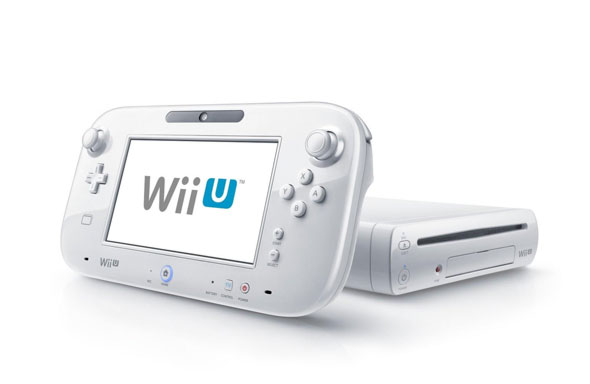 If you have a Wii U, you are already well aware of Miiverse. It is a type of social media network for gamers on the Wii U. It allows gamers to post comments about their favorite games, draw pictures and even post in-game screenshots. Now, thanks to a new update, Nintendo is bringing its much-loved Miiverse to the 3DS!
If you own a 3DS, there is currently a system update available. After updating your 3DS, you will notice a Miiverse icon on the top right side of your touch screen. When you click on it, you will be taken to the new 3DS Miiverse. Nintendo only has a few Miiverse 3DS communities up right now, but it will be adding more. Just like the Miiverse on the Wii U, you are able to post in-game screenshots. However, on the 3DS Miiverse, people have the ability to view these posts in 3D.
If you already have a Nintendo Network ID on your Wii U, you need to use that ID as your ID on your 3DS. If you do not have a Wii U, then you can create a new Nintendo Network ID. Once you link your Nintendo Network ID between the Wii U and the 3DS, your eShop wallets on the two systems will be linked. So if you have $5 on your 3DS and $25 on your Wii U, your new balance will now read $30. It should also be noted that any credit card information that you have stored in the 3DS eShop will be deleted. All of your credit card information will now be tied to your Nintendo Network ID.
The update also added some other features to the 3DS. For example, Nintendo has now gotten rid of the 3DS system transfer limit. Before, you could only transfer your 3DS information five times. Now, however, you can do it as many times as you want. This is great since Nintendo keeps coming out with new 3DS systems. Also, you now have to hit L and R at the same time to turn on your 3DS camera. You used to be able to turn on the camera by hitting one or the other. However, a lot of people were complaining about turning on the camera by mistake. This little update should now solve that problem.
At the time of this writing, however, there were a number of people reporting problems with the update. For the most part, after updating, people are having problems getting back on the 3DS eShop. Many people are also having problems updating their StreetPass Mii Plaza. This problem is more than likely on Nintendo's end. Those who have not updated their systems yet should probably wait until things cool down to avoid any problems.
This update is a big deal for Nintendo because it marks the start of making a unified account system. For now, games are still tied to your system. However, with the Nintendo Network ID now spread across both the Wii U and 3DS, it seems like it will only be a matter of time before Nintendo gives us a unified account system.