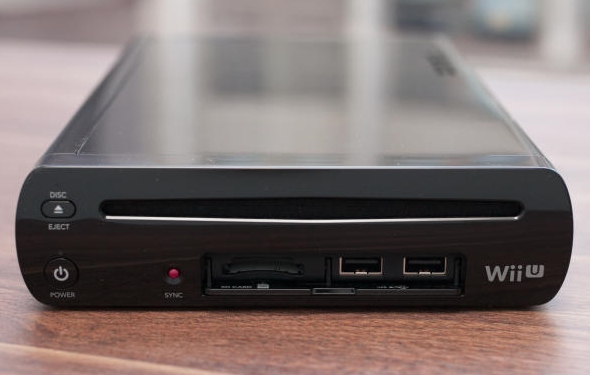 It is very rare that an update adds any kind of notable change to a system. Usually these updates only fix behind the scenes things. However, the latest Wii U system update is an exception to the rule. This new update brings your Wii U up to version 4.0.0 U. Let's talk about some of the new features you get with this update!
First, the big announcement is the ability to play Wii games on the GamePad. Up until now, you only had the ability to play Wii U games on the GamePad. When you switched over to the Wii emulator, you were forced to play these games on the TV. This new update allows you to get video and audio of Wii games through the Wii U GamePad. This is a huge deal and something that people have been asking about for a long time.
There is only one problem with this new feature. Although the video and audio come out of the GamePad, you still have to use your Wii Remote or Wii Classic Controller in order to play these games. In short, this means that you cannot use the controls on the Wii U GamePad to control Wii games. It is understandable why you cannot control games that require motion controls. However, why can't you use the GamePad to control games that allow Classic Controller support? Either way, it is still cool to play Wii games on the Wii U GamePad … maybe Nintendo will add GamePad controls for Wii games in a future update.
The updates do not end there. If you own a Wii U, you are now able to play Wii games in Dolby Pro Logic II Surround sound. Nintendo has also added an image sharing tool. This is a tool that is very similar to the one that is already on the 3DS. You are not only able to share you in-game screen shots with Miiverse, but you can also share it on social networking sites like Twitter and Facebook.
On top of this, you have the option to receive recommended demos and software recommendations from Nintendo. When this feature is activated (you can turn it off at any time) your Wii U automatically downloads free software and demos that fit your interests or that Nintendo thinks you will like. This is a great feature because you do not have to take the time to download these demos yourself. They will just be automatically downloaded and waiting for you on your Wii U.
The Wii U Internet Browser also has the ability to open PDF files now. You can use the L and R buttons on the GamePad during video play back to move forward and backward through a video too. This just gives you more control over watching videos on your Wii U. As you know, the Wii U does not support flash videos, but it does support HTML 5 videos. These videos are typically used for playback on mobile devices. Thus, mobile sites usually upload their videos in HTML 5 format. There are a number of great sites that you can visit to watch videos on your Wii U Internet Browser right now … and they actually look pretty dang good!