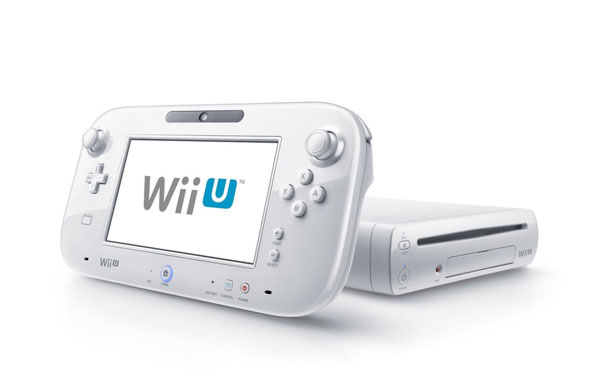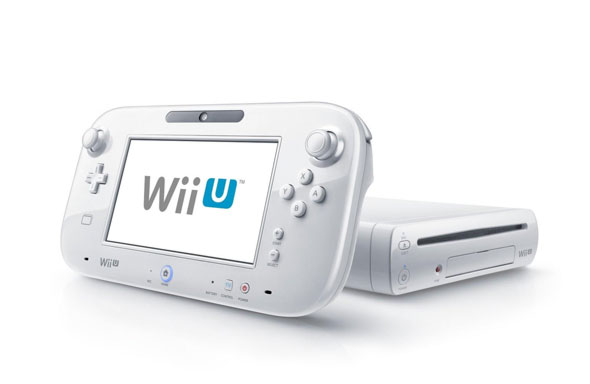 The Wii U has only been out about a year. Despite this fact, there are a lot of "experts" who are already predicting the lifetime sales figures for the Wii U. They are placing these predictions before Nintendo's heavy hitters come out for the Wii U. This includes games like "Mario Kart 8" and "Super Smash Bros." Both of these games are scheduled to be released next year.
According to DFC Intelligence, the Wii U's lifetime sales will reach 25 million. That is only a quarter of the 100 million units that the Wii was able to sell during its lifetime. Of course, the gaming community already knew that the Wii was going to be a hard act to follow. That being said, these sales figures do put the Wii U ahead of the Nintendo GameCube, which was only able to sell around 22 million units during the course of its life. It would also mean that sales for the Wii U are on par with what the original Xbox was able to sell.
Despite this report, Wii U sales continue to improve across the world. Just last week, the Wii U was able to sell over 48,000 units in Japan alone. This was a big increase over the 28,000 it sold the week before. This increase was thanks to one game, "Dragon Quest X." Of course, Japan is not the only place where the Wii U is seeing an increase in sales. During the week ending December 7, the Wii U was able to sell 177,381 units worldwide despite the Xbox One and PS4 already being launched. This proves that there is still a market for the lower-priced Wii U.
As we have already pointed out, 25 million units is by no means a failure. In fact, that would put the Wii U in the 11th spot on the list of top-selling consoles of all time. This, of course, depends on how the PS4 and Xbox One sell. Assuming that those will beat out the Wii U's sales, this would still put the Wii U in the 13th spot. That's not a bad spot for a "struggling" console.
Let's not forget that Nintendo still has some tricks up its sleeves. After all, the whole point of buying a Nintendo console is to play games that you simply cannot play anywhere else. This includes two games that have already been mentioned, "Mario Kart 8" and "Super Smash Bros," as well as a number of others.
Coming to the Wii U in 2014, Nintendo fans have "Bayonetta 2," "Donkey Kong Country: Tropical Freeze," "X (from the makers of Xenoblade) on the Wii U" and "Fire Emblem X Shin Megami." These are games you simply cannot play on other systems. Also, we are bound to get an HD Zelda game in the near future. Of course, as stated by Nintendo Frontier, Nintendo could turn everything around by simply releasing a legit Pokémon game for the Wii U … not a Pokémon spin-off game like "Pokémon Rumble." An actual, full-featured, Pokémon game would really crank up the sales numbers.
[via Nintendo Frontier]