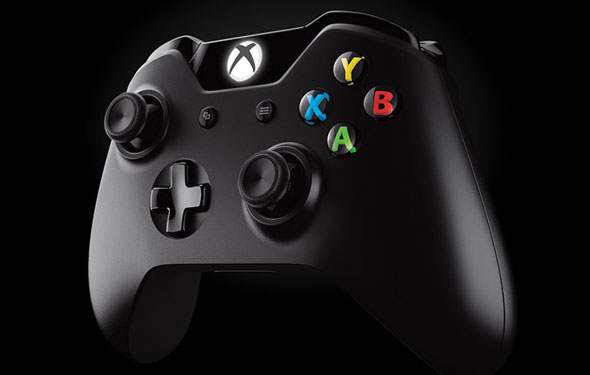 The Xbox One is set to launch here in just a few days. The PS4 launch went very well if you just look at sales. If you take into account how many systems were not functional, that is a completely different story altogether. Now it is time to see if the Xbox One can beat the 1 million PS4s that Sony sold in a 24-hour period. To help do this, Microsoft wants people to know that the Xbox One is not just for gamers; it is a family console as well.
Besides a great lineup of games, the Xbox One gives people access to a number of entertainment apps. This includes typical apps such as Amazon Instant Video, Hulu Plus and Netflix, as well as other apps such as ESPN and NFL. Microsoft also points out that it has a built-in programming guide that allows you to play live TV if you have your console hooked up to your cable box. This offers many of the same services that the Wii U's Nintendo TV offers.
Microsoft also wants the system to be used as a "family" device. The Xbox One will support up to 16 different users. Each user can have a personal home screen that will load all of his or her favorite apps at login. On top of this, turning on your Xbox One has never been easier thanks to the Kinect controller. By simply walking into the room, the Kinect controller will be able to recognize who it is interacting with based on body build and voice.
These are cool features, but are they really worth an extra $100? After all, most people assume that the Xbox One costs $100 more than the PS4 because of the Kinect controller that is included in every Xbox One box. Is it really worth it to have the console recognize you when you walk into the room? Is it that hard to just turn on the system and choose a profile? Microsoft seems to think so! It wants this system to integrate with every aspect of your life.


Alright, so the Xbox One has a lot of "family" stuff to look forward to, but what about the gamers? What about the people who are buying this thing to play games?! Well, Microsoft said that it has some heavy-hitters on the way. This includes "Ryse: Son of Rome" and "Forza Motorsport 5." Of course, both of these games have been criticized by gamers on social media sites. For example, "Ryse: Son of Rome" is always referred to as Quick Time Events: The Game. This is because a lot of the combat in the game requires you to simply press a certain button quickly to counter and kill an enemy. "Forza Motorsport 5" was said to be a driving game so advanced that it "drives itself." This was due to a certain system in the game that can learn your driving style and race for you.
Either way, it seems that the Xbox One is just missing that "wow" factor. It is $100 more than the PS4 and $200 more than the Wii U. Either way, this new system goes on sale Friday for $500.