Buying a console at launch is never a great idea. There are never enough games, and the systems always have problems. The Wii U suffered from long menu loading screens and a lack of games. This is no longer an issue more than a year later. The PS4 had a ton of systems that were bricked right at launch. These systems had to be sent back to Sony and replaced, and the affected gamers are still waiting for their replacement consoles. The Xbox One did not escape these problems either. Reports are showing that there are a number of bad disc drives in the sold systems.
Microsoft has publicly acknowledged the fact that a number of new Xbox One systems are having disc drive problems. Some users say that their disc drives are making extremely load noises when they try to put in a disc. At times, these faulty disc drives are not reading game discs at all.
The company says that this problem is affecting a small number of Xbox One systems. However, a small number of the more than 1 million units that were sold during the first 24 hours is still a lot. In fact, Kotaku said that it has received messages from more than 150 people that their systems are not working correctly. That is 150 people from just one gaming news site. These same users proved their point by posting videos of their faulty systems on the famous gaming forum NeoGAF.
After hearing this, Microsoft released a public statement saying: "The issue is affecting a very small number of Xbox One customers. We're working directly with those affected to get a replacement console to them as soon as possible through our advance exchange program."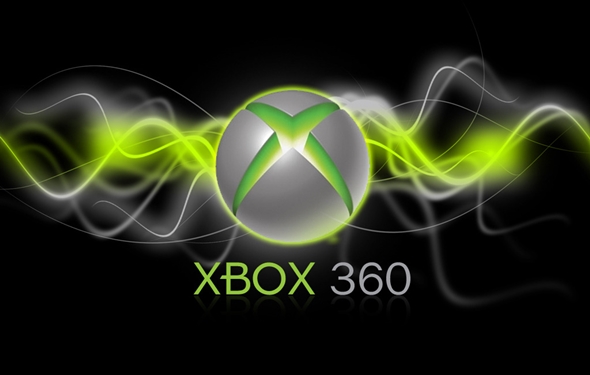 Unfortunately for Microsoft, this is not the first time that it has experienced launch problems. During the launch of the Xbox 360 in 2005, some users reported faulty hardware that led to three red lights flashing. This made the console unusable, and the problem eventually became known as the Red Ring of Death.
All three next-generation gaming systems have now launched with problems. Nintendo had the least of the problems because its systems were fixed with a simple system update. People did not have to exchange their systems for new ones. The Xbox One and PS4, however, have not been so lucky. With the Wii U already up and running fine, and offering a growing library of games, the Wii U might be the best option this holiday season … at least while Sony and Microsoft work out their … issues.