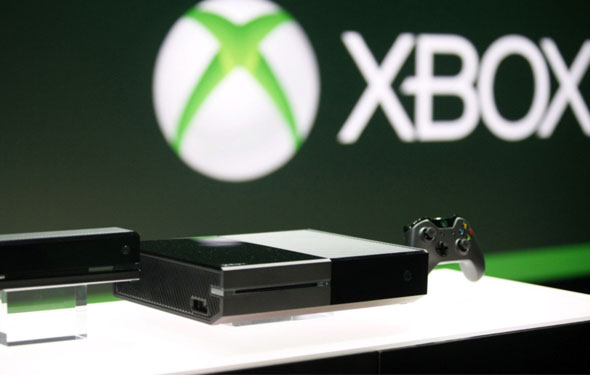 The Xbox One has had a pretty bumpy road ever since it was first announced. Since then, it has undergone many changes, and many gamers still give it a hard time. Guess it is true what they say about first impressions being important. That being said, the Xbox One is not doing itself any favors by continuously announcing bad news for the system. This time Microsoft has pointed out that users will have to pay a fee to use many of the features that Xbox One has to offer.
The Xbox One, which is due out this holiday season, has a number of great features to offer. This includes recording and sharing gameplay videos, Skype calling and playing online. Unfortunately, what gamers did not know is that not all of these features are going to be free. By now, most users knew that they would need to get an Xbox Live Gold account to play online, which cost $60 annually. What they did not know is that none of these features will work without paying for such an account.
So what is the big deal? An Xbox Live Gold account was needed for online play, so it was safe to assume that these other features would not work without it too, right? Well, that is not how it is working for the PlayStation 4. Yes, the console will require users to pay for a PlayStation Network Plus account in order to play online. However, recording functions will not be limited to plus subscribers only, unlike the Xbox One.
If you do wish to play online with either system, you will need to sign up for their "plus" accounts. As stated earlier, this is $60 for the Xbox One and $50 for the PS4. If these systems last 10 years, like the console manufacturers seem to think they will, then the PS4 will save you $100 on subscription costs over the life of the system alone.
All of this information was brought to light by Shuhei Yoshida, who is the president of Sony Computer Entertainment. In a tweet to Sony fans, Yoshida said that users will not have to pay to be PlayStation Plus subscribers in order to use the recording function, unlike the Xbox One.
It is pretty clear where Microsoft was coming from with this discussion. It was clearly thinking that users who want to record things on their consoles will want to share them as well. In order to share them, they will need to have an Xbox Live Gold account. However, in thinking that way, it has removed the possibility of people simply recording their gameplay for their own personal enjoyment.
That being said, there is still one next generation console that offers free online play, and that is the Wii U. Although the Wii U lacks a number of features that the others offer, the fact remains that users will not have to pay for online services. This will likely save gamers hundreds of dollars over the life of the system. Nintendo's online network might not be as grand as what Sony and Microsoft have to offer, but it has come a long way since that of the Wii.
The truth of the matter is simple: Most hardcore games who are going to play online already have an Xbox Live Gold or PlayStation Plus subscription. Thus, this restriction really does not hinder too many people. Most gamers are simply upset because they do not like being told they "cannot" do something, and that is just what Sony and Microsoft have told them.