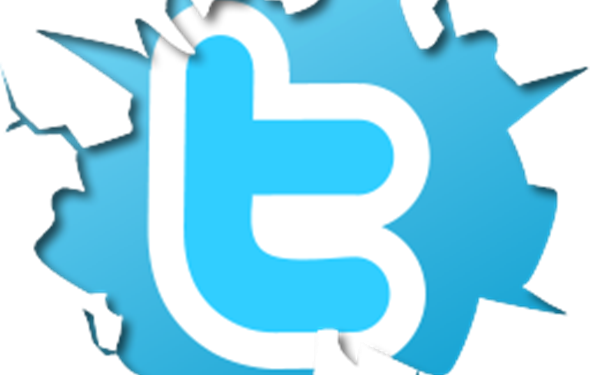 When it comes to social media, no names are bigger than Facebook and Twitter. That being said, Twitter has been taking over a huge chunk of the market as of late. So much, in fact, that Facebook has reason to worry that it might soon become a thing of the past. In order to take on its growing rival, Facebook is looking to give real-time conversations a try.
The way these real-time conversations will work is pretty simple. Companies will be able to view a list of real-time keywords that are popular right now. In short, it gives companies a way to tap into what is being called "public feeds" to see what Facebook users are interested in.
Of course, you do not have to worry about Facebook giving companies information you do not want them to have. In fact, posters have to mark their posts as "public" in order to have them streamed in these public feeds.
This is not the first time that Facebook has tried to one-up Twitter at its own game. In fact, it just rolled out hashtags in June of this year. Hashtags, which are marked by "#", were made popular nearly five years ago thanks to Twitter. Hashtags make it easy for people to group similar tweets together. Facebook liked the idea so much that, nearly five years later, it worked the same idea into its social media site.
Not only that, but Facebook has recently been testing its own trending section. This way, people can see what is trending high on Facebook. Once again, this is much like a service that Twitter already uses called "trends." In short, this is Facebook's way of trying to get the younger crowds to come back to Facebook.
The truth is that Facebook is slowly becoming a social media site for the "older crowd." It is now considered "cooler" with the younger crowd to leave tweets on Twitter. If Facebook wants to win back this crowd, they have to take a look at what Twitter is doing differently and why it is popular with the younger crowd. To do this, it looks like Facebook is looking to work in all of the features of Twitter that it does not have.