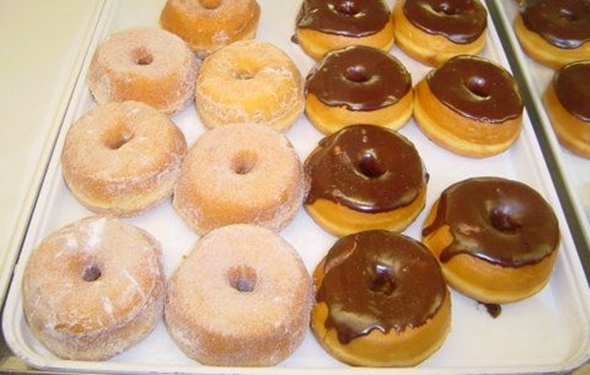 Your days of eating trans-fats may soon be over. On Thursday, the U.S Food and Drug Administration made it clear that trans-fats are no longer considered "safe" in foods. This is a big policy shift that may mean trans-fats are banned from being in foods altogether.
Trans-fat is one of the worst kinds of fats for you, so it should not come as a shock that it is "bad." Most trans-fats are found in oils and hydrogenated fats. Healthy studies indicate that trans-fat is the leading cause of strokes and heart attacks in the United States. Now, the FDA says that it is going to do its part to make sure that the public is safe from this heart killer.
The commissioner of the FDA, Margaret A. Hamburg, recently told the Wall Street Journal:
 "While consumption of potentially harmful artificial trans-fat has declined over the last two decades in the United States, current intake remains a significant public-health concern. The FDA's action today is an important step toward protecting more Americans from the potential dangers of trans-fat. Further reduction in the amount of trans-fat in the American diet could prevent an additional 20,000 heart attacks and 7,000 deaths from heart disease each year—a critical step in the protection of Americans' health."
So when is this change taking place? Very soon! Right now, interested parties and companies in the food industry have only 60 days to comment and give their thoughts on this new action. However, there will be little these food companies can do to fight this action because the FDA says that it based its findings on scientific data.
Most people agree that having less trans-fat in foods will be a good thing. There are not many people who will be arguing that point. However, people will get upset that the government is telling them what they can and cannot eat. There are people out there who would continue to eat trans-fat just to prove a point that they will eat whatever they want.