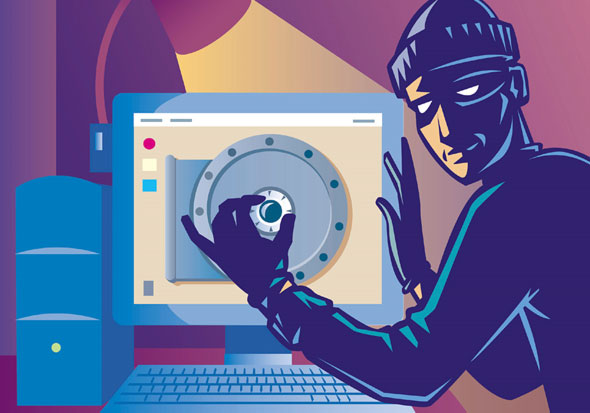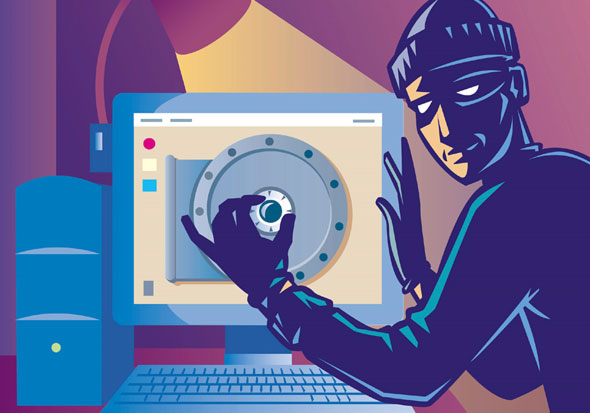 Anyone who shopped at Target from November 27 to December 15 may have had their financial-data stolen. A few days ago, Target told authorities that it became aware that hackers were stealing information from the magnetic strip that is on the back of every debit and credit card. They were obtaining this information from the card readers near the cash registers. Here are some things you may need to know about the largest financial-data theft ever recorded in history.
If you shopped at Target over the Black Friday weekend or during the three weeks that followed, your information may have been stolen. If you did not shop at a Target in the United States or Canada, you have nothing to worry about. Also, if you paid with cash, you would obviously not be affected. Last, but not least, if you shopped on Target's website, your information is safe because this was an in-store issue with the credit card readers. Keep in mind, the information that was stolen is not limited to Target brand credit cards. This applies to all credit and debit cards that were used at Target stores.
The information that was stolen via the card reader was limited to what the card rendering device uses during any transaction. This includes your name, card number, security code (the three digit code on the back of every card) and the expiration date. Unfortunately, that is all of the information that is needed to use a card to make a purchase online. For people who used debit cards, it is not known if the machines also recorded the pin numbers or not.
If you used a credit or debit card at Target during this time, you need to keep a close eye on your bank statements. Look for any kind of suspicious activity that may be on it. If there is something that you see on your statement that you did not purchase, you need to contact your bank immediately. All banks have the power to stop such transactions. Also, most banks do not hold consumers reliable for transactions that they did not make.
Additionally, if you do not see anything suspicious on your card, but you did shop at Target during these dates, you can ask your bank to cancel your card and issue you a new one. Just remember, you will have to go back and update your card details with any services with which you have a recurring payment scheduled. This will, however, give you piece of mind that your information is safe again.
Target is now telling everyone that they have fixed the problem, and it is safe to shop in its stores. That being said, Target may have a hard time getting people to trust it again. The company has worked hard to get people to sign up with its Target brand credit card. Once people no longer feel safe, they are likely to go shopping somewhere else.