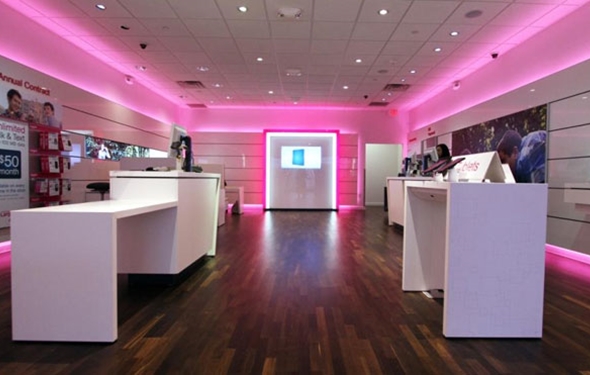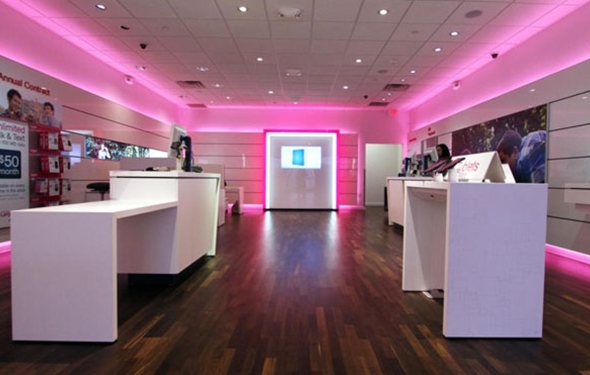 It now appears that Sprint may acquire T-Mobile. At the very least, this acquisition has been given a big push forward. This was all brought to light after investors for both companies agreed and gave their approval. Now there is only one thing standing in the way of this merger, and that is regulatory approval.
Unfortunately, getting regulatory approval may be harder than the two companies think. Many experts are suggesting that government regulators will not approve this merger. Although it would give T-Mobile and Sprint a better chance to fight Verizon and AT&T, it would still see the third and fourth biggest mobile service providers in the United States merge together. This would truly limit the number of major players there are in the mobile phone industry.
Either way, Sprint's interest in bidding for T-Mobile does have some life to it. After all, regulatory approval would mean very little if both parties are not interested. However, shareholders and investors have stated that T-Mobile is open to the idea of being acquired by Sprint.
Right now, SoftBank, a Japanese company, owns nearly 80 percent of Sprint. The CEO of SoftBank, Masayoshi Son, wants to make a big splash in the U.S. market. This would explain why Sprint is looking to acquire T-Mobile. This would just give SoftBank even more control over the U.S. cellular industry, which continues to expand every year. After all, there are always people looking for cell phone service and to buy new phones. This is thanks to the fact that more people become of age to get a phone ever year.
In order for this deal to have a chance of getting approval, it would have to allow for a new entrant in the carrier market. At least, this is what Macquarie Capital believes. They did not go on to name what this new company would be, but there are some who say that it could be Dish Network. After all, Dish Network recently acquired radio spectrum licenses.
Of course, AT&T tried to buy out T-Mobile back in 2011, and it failed to attain approval for the deal. The only reason why Sprint might be able to succeed is because it is ranked third in the mobile industry instead of second.