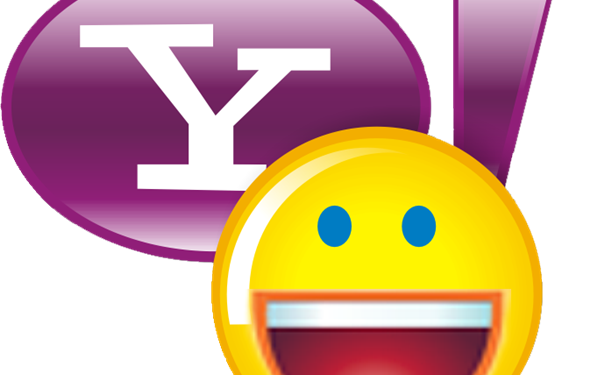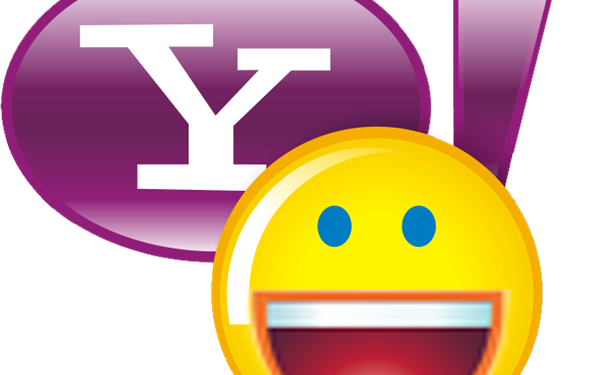 When people think of the biggest search engine out there, Google is the first name that comes to mind. However, it did not always used to be that way. There used to be a time when Yahoo was the most popular search engine around. Well, it looks like it is Yahoo's time to shine again. Reports show that Yahoo was able to pass its main rival Google in total number of unique visitor views, which is extremely important to search engine sites.
After this news was announced, Yahoo enjoyed a great day on Wall Street. In fact, shares for Yahoo jumped 3.5 percent to $28 in light of this news. Yahoo pulled in 196.6 million unique visitors for the month of July. This is being compared to the 192.3 million unique visitors that Google was able to bring in. Microsoft came in third overall in unique visitors, and Facebook came in fourth. These figures were released by comScore.
Marissa Mayer, the current CEO of Yahoo, has been very focused on restoring Yahoo to its former glory as of late. According to the comScore report, her attempts have been working. To bring in new users and to keep current users happy, Mayer has been working on two things. First is refreshing some of Yahoo's existing product, such as email, weather and fantasy sports. On top of that, Mayer has been acquiring new products to attract new users. So far, Yahoo has been able to grab over 20 companies since she took over as CEO. One of the sites that Yahoo acquired is the popular photo-sharing site Tumblr. This company was purchased in May of this year for $1.1 billion.
That being said, Yahoo still has a long way to go before it reaches the point it wants to be at. Right now, the company is trying to regain some ground in display advertising; it is in third place in this regard. This puts Yahoo behind Facebook and Google respectively. In 2013, Yahoo's display advertising is expected to drop to 7.9 percent. This will put it down from the 9.2 percent that was seen last year.