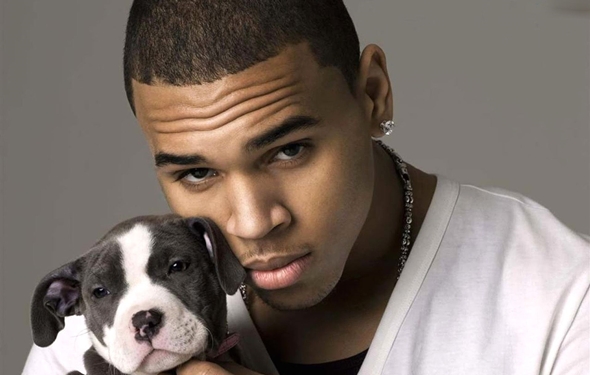 Chris Brown simply cannot seem to keep his rage in check. This time the rapper is in trouble for … you guessed it … assault. According to local law enforcements in the Washington, D.C. area, Chris was arrested just yesterday morning.
The assault started after two women went up to Brown to get their picture taken with him outside the W Hotel. However, just as Chris was about to take the picture, two men ran over and attempted to get into the photo with them. At this point, according to sources, Chris yelled out: "I'm not into this gay s**t, I'm into boxing." Chris then threw a punch at one of the men, and the fight turned into a scuffle on the ground.
Witnesses say that Brown punched the man right in the face. However, some law enforcement officials said that Brown never threw a punch at all. At this point, no one is sure just what happened. They do know one thing, though. Chris Brown did not know the alleged victim at all. He was just a random guy who tried to get into one of his pictures.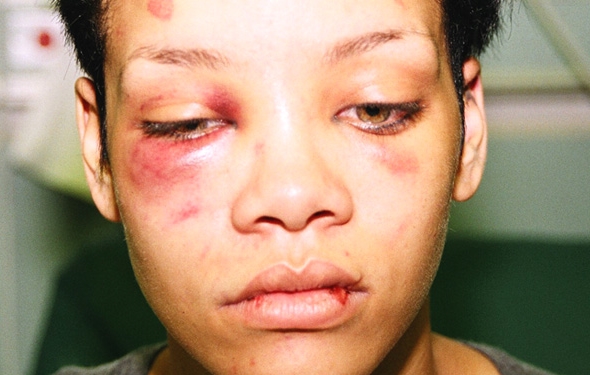 Brown was with his bodyguard at the time of the assault. As soon as the fight started, the bodyguard jumped in to help. According to officers, the bodyguard was also arrested at the same time that Brown was. Neither one of them appeared to be under the influence of drugs at the time. However, authorities were set to test Brown to see if he had been drinking or using drugs.
For now, Brown is in custody but will likely be released on bail. The victim was being checked at a hospital in D.C. but officials are not saying which one. No one knows for sure if he is actually hurt, but the victim is claiming that he was injured.
Things are looking rocky for Brown because he was still on probation for assaulting Rihanna. This attack may be grounds for defying the probation and could see him sent to jail for four years. Only time will tell if Brown goes to the slammer or finds a way out of this one.