Just because August is upon us, it doesn't mean that Summer is any less in progress than in July, when the first part of this summer album round-up was posted. A good song in July is still a good song in August and albums aren't just for seasons, they're all year round affairs and a great album can light up your eardrums for an entire decade or even an entire lifetime. So, whether you're trying to make the most of the Summer or if you're just looking for an ace collection of tunes regardless of the season, this second round-up of albums released this season can be both.
Read on and find out which albums made the cut.
1. Ciara – Ciara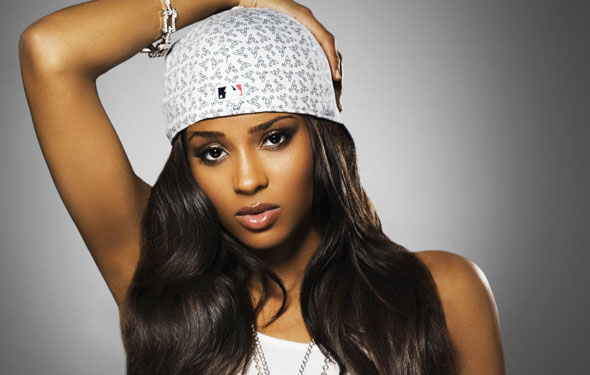 Rather than being the Queen of R 'n' B and being reserved to princess status (albeit a princess who got left in the cold and forgotten about with the emergence of new talents) Ciara is a veteran who is coming back strong to prove once and for all that she deserves a place in the royal family, or a look in at least, when it comes to new albums. Her new, self-titled album is hoping to do this with collaborations from the likes of rapper du jour Nicki Minaj and being worked on in part by industry bigwig (and friend and mentor of Ciara), Epic Records chairman, LA Reid. Critics are saying that Ciara is one of her strongest albums yet and with it's not hard to see why.
Release date – out now.
2. Selena Gomez – Stars Dance
While Selena Gomez is most known for her acting on the Disney Channel (or for her headlines with Justin Bieber) and as she is massively popular with the teen and tween crowd, Stars Dance is her attempt at proving that a) she has grown up, b) she is more than what the tabloids say about her and c) that she is actually capable of making some very good music. The album, released on Hollywood Records, is of both the pop and dance genres, meaning this is something to bust a move to as much as it is ready to top the charts. Tracks like 'Come and Get It' illustrate that point with superb vocals and catchy pop hooks emphasizing Gomez' talent. Definitely pick this up if you're looking for something mainstream.
Release date – out now.
3. Franz Ferdinand – Right There, Right Words, Right Action
British rockers Franz Ferdinand are back with Right There, Right Words, Right Action, their first release since 2009's Tonight: Franz Ferdinand, and once again they're here to prove that they're more than just their brilliantly historical name and are a real class act of rockers. The lengthily titled release is of the 'indie rock' and 'post punk revival' genres that Franz Ferdinand are famed for, meaning that while it's been in the works for a while (the band announced that they were working on the album all the way back in 2010) that time hasn't seen them try and deviate too much from what they know. After three years there's not long until the albums release, as we can look forward to their soaring guitar riffs in a few weeks time.
Release date – August 26th.
4. Owl City – The Midsummer Station – Acoustic EP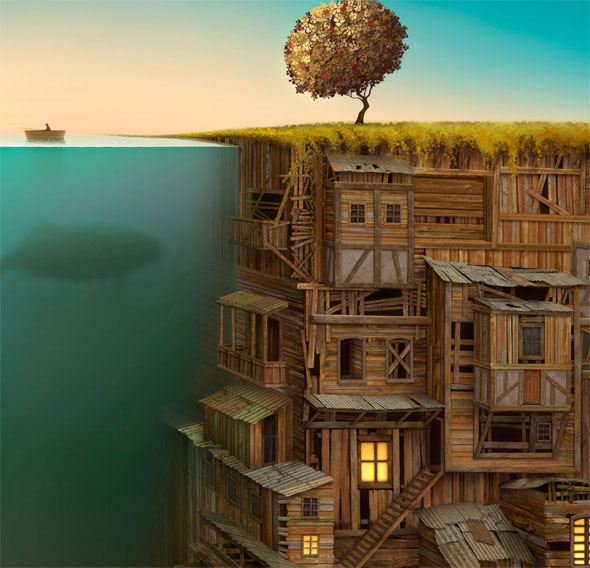 When the one man band that is Owl City (real name Adam Young) rocketed onto the music scene with popular hit 'Fireflies' all the way back in 2009, people latched onto Owl City's electronic keyboard pop and he cemented a worthy place in the charts. In 2012 he teamed up with Carly Rae Jepsen of 'Call Me Maybe' fame to produce another hit called 'Good Time' which once again proved Owl City's musical worth. It may seem unusual, then, that The Midsummer Station – Acoustic EP is a total deviation from that, instead taking on 3 tracks (including Good Time) from production-aided album The Midsummer Station (plus two new songs) and performing them acoustically. Fans of Owl City will absolutely want to buy this and buy into Owl City's music cred, but this is one for those who are used to his big production efforts too, if they're in the market for something a little low key.
Release date – July 30th.
5. Robin Thicke – Blurred Lines
Robin Thicke is the musical mastermind behind 'Blurred Lines', the title track from his new album that has followed everyone, everywhere. The quiet beat in the background, Thicke's always on-point vocals and some help from fellow hitmaker Pharell, alongside suave rapper T.I, saw that track played endlessly. By that logic it should either be the infuriatingly 'cant get it out of your head' level of annoying or it should give you a reason to pick up Thicke's album of the same name. Blurred Lines covers the three genres of R&B, pop and soul that Mr. Thicke is known for and you should be able to find some more musical gems the entire album too, not just that one single. With the help of Timbaland, who has more hits to his name than Google's traffic counter, the album garnered first week sales of 177,000 as well as a debut at number one in the Billboard music chart. If you're a new fan because of that song or if you've been a follower of Robin Thicke's music for a while, you should buy this album.
Release date – out now.
If you want even more summer music, read the first part of the Sizzling Summer Albums Round-Up here.