---
Clearly the 90's was clearly a great time to be bros.
---
It's rather surprising how many movie posters look exactly the same, and how many give moviegoers a sense of Déjà vu.
---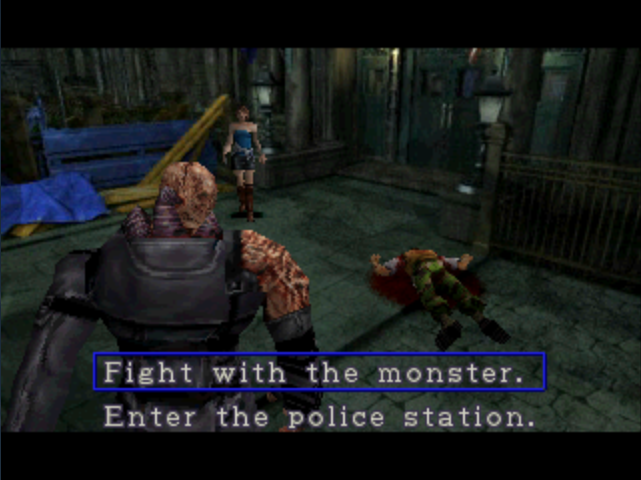 With the advancement of technology so advanced now that every game looks as good as a Hollywood movie, it's important that we savor the games of yesteryear.
---
Prepare to be transported back to a nostalgic world of amazing graphics, insane gameplay and big bad bosses that spoke to you before trying to blow you out of the skies …
---
Check out our great top ten list featuring the top ten 90s television cartoon icons!
---
Ever wonder how web design came to be? We take a look back from the beginning, and also preach about standards and guidelines.
---
We preview the upcoming Dredd, a reboot / remake of the Judge Dredd franchise that aims to be more serious and focused than the adaptation from 1995.
---
When a tech industry company changes something or makes a decision on our behalf, it can become a grievance, bugging the crap out of consumers and fans alike. Here are some annoying things that corporations do.
---
It wasn't so long ago that a single year could produce more than one film that could be put on a shelf amongst the greats. The most recent example is 2007, with "No Country for Old Men" and "There Will Be Blood" standing proud as prime exhibits of creative force and the possibilities of a year in film that shines a light on more than one masterpiece. But even these seemed two amongst thousands in an otherwise standard year.
---
The 90's were a glorious time for television. With the lighthearted and almost meaningless fluff that filled living rooms the last forty years finally wearing viewers, and the emergence of cable stations like HBO as a viable means to tell gripping stories without the restraints of basic cable budgets, producers, and writers alike saw a change in audiences brewing and took the opportunity to push their creativity and story telling into a new, much more raw territory.
---
Here are the top ten 90s television shows that you should watch right now!
---
There's nothing like reminiscing about your favorite childhood TV shows, and what better way then to look at excellently crafted hand drawn pictures of Nickelodeon cartoon characters like: Rocko Ren and Stimpy CatDog Aaahh!!! Real Monsters Sponge Bob Angry Beavers Read more…