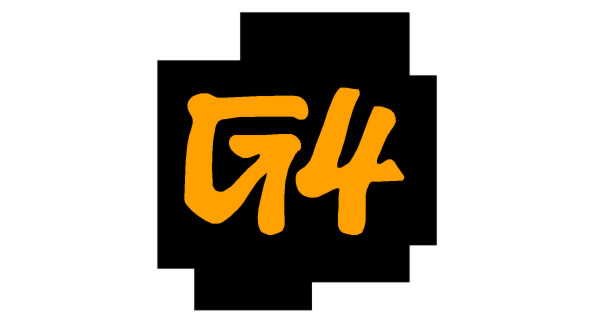 According to Entertainment Weekly's website, satellite television provider DirecTV has officially announced that they will stop carrying G4 TV in its library of channels.
While seemingly off-base, since there are a fairly large amount of people that love G4, if only for Attack of the Show, Web Soup, Ninja Warrior, and X-Play, DirectTV has decided to completely ignore fans and lovers just to keep up their bottom line. Really though, G4TV is a great channel that deserves a little respect.
This is the cause of the strange trend where television channels try to conform to the norm (or rather the phenomenon of TV stations where they have to ignore their soul and try to keep up with ratings while their good shows aren't on the air).
This is terrible, especially since Attack of the Show, a unique show that is arguably their best program and my favorite, is on this network (also that show gets about 127,000,000 results on Google… just saying).
Thanks a lot DirecTV for ruining more. Go DISH network, go!