Sometimes 25 minutes can make a difference! After switching to a new time slot, JKL had a hefty 3.1 million viewers on Tuesday night, according to Nielsen ratings. Not surprisinlgy, this was enough to outdo David Letterman's "Late Show", which only pulled in 2.88 million viewers on the same night.
That's not to say Jimmy Kimmel's program was the best that night, as Jay Leno's "The Tonight Show" was still out on top with about 5% more viewers than JKL, peaking with an audience of 3.27 million!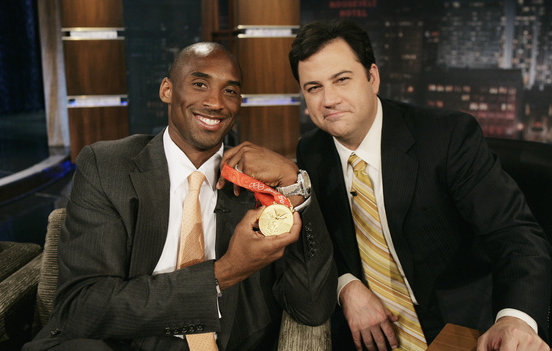 So it seems to hold true that ABC and NBC stay neck and neck with their top shows, as this is the case with a lot of their primetime offerings. CBS on the other hand still has its fan favorites, but it doesn't seem to compare with the other networks.
Now starting at 11:35, JKL is off to a great start with it's improved viewership over Letterman's late night show, which is good, since I've always liked Jimmy Kimmel anyways (I'm an old fan of The Man Show).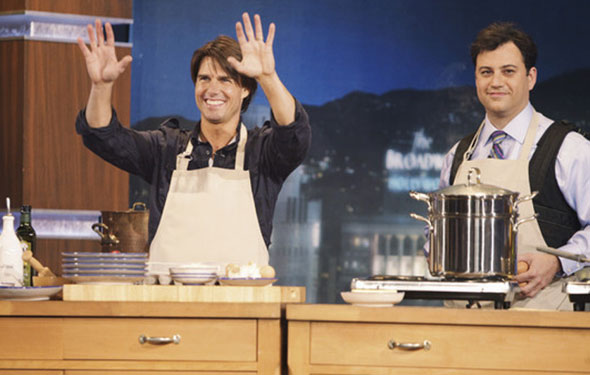 Good luck to all three hosts, but go Jimmy go!
[via Wall Street Journal]