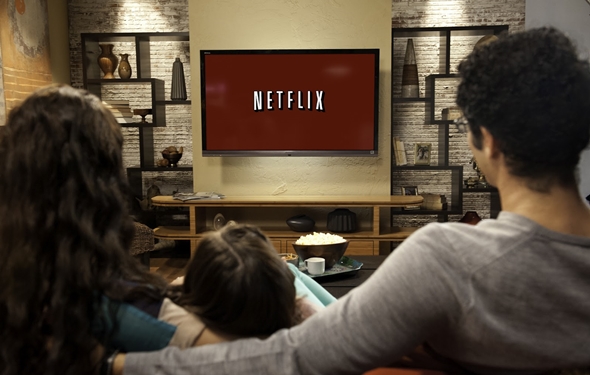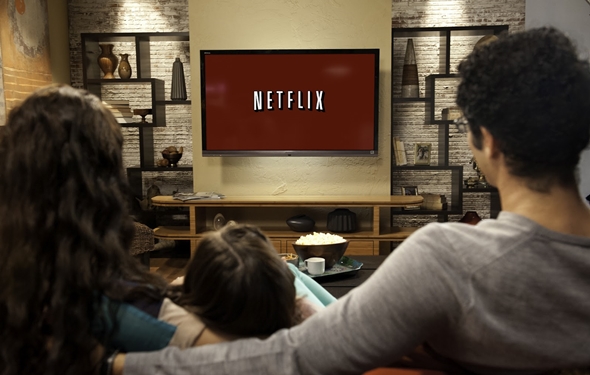 Netflix has come a long way from where it first started. This service, which used to only be available via the postal service, can now be accessed on just about every device you can think of. That being said, this service has never been available via cable service providers. If you want to watch Netflix, you have to have a device that connects to the internet, such as a Smart TV, gaming console or Roku. Now, however, that may not be a problem much longer.
Rumor has it, that Netflix is in talks with a number of cable companies, such as Suddenlink and Comcast. Sources close to Netflix says that it is in the process of trying to get its service added to cable boxes. This would mean that cable subscribers have access to Netflix services on their cable boxes, much in the same way that they can watch HBO and other on-demand services.
Netflix has refused to comment on this report. However, we do know that Netflix has been looking for ways to extend its reach. After all, Netflix signed a new deal with Virgin Media just last month. This deal now sees Netflix added to a pay-TV platform, which is a first for the company. Using a Netflix app that can be downloaded, Virgin Media TiVo consumers are now able to watch Netflix content via their set-top boxes.
So why is it a big deal for Netflix to pursue cable companies? Well, it will allow Netflix to be able to go head-to-head with other entertainment companies such as HBO. In fact, Netflix has openly said that HBO is its biggest competition at the moment. It has newer movies earlier and some great original series that you simply cannot watch anywhere else.
Although Netflix is still not able to get all of the newer movies earlier, they have been working on getting more original series up and running. This includes shows such as "House of Cards" and "Orange Is the New Black." Both of these series are only available via Netflix. It is content like this that Netflix needs in order to stay popular.
After all, HBO is not Netflix's only competition no matter what it thinks. Services like Amazon Instant Video and Hulu are also proving to be very popular. Hulu is a service that provides its consumers with the latest TV shows and series the day that they air. Not only that, but the service costs about the same as Netflix. The only thing that is different is the fact that Hulu is not commercial-free like Netflix. However, if you want to see the latest series that are airing on TV right now, Hulu is the only streaming service that offers that. Usually Netflix has to wait to upload seasons until the final episode of a season has aired. Sometimes, it can even be months after that before it ever gets added to Netflix … if ever.
The biggest fear for a service like Netflix is that companies like HBO and Showtime start offering their content via a streaming service. Right now, to watch HBO you have to pay $15 through a cable network, and then it is added on to your service. If people could just pay $15 and stream HBO content to other devices without the need of a cable subscription, Netflix would have a real problem on its hands. Right now, a Netflix subscription for unlimited streaming cost $7.99 a month.