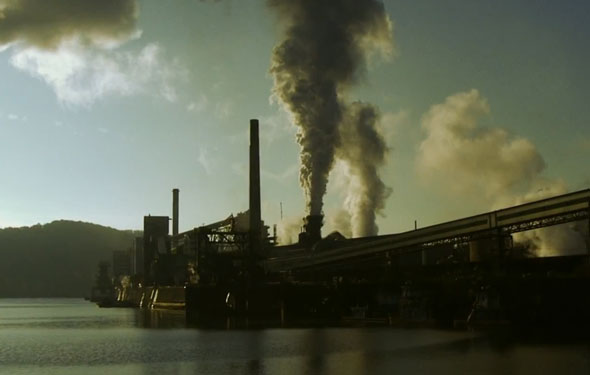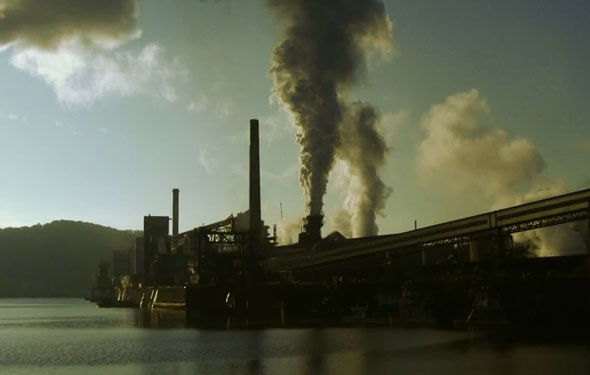 Netflix has just recently debuted their peek into the new original series "Hemlock Grove", and it's already drawing a lot of well deserved attention.
The show, which is based on Brian McGreevy's novel of the same name, will begin airing mid April of 2013. It looks to have a promising cast, with roles played by Bill Skarsgard, Famke Janssen, and Landon Liboiron, to name a few. The trailer they've posted is the most exciting part, as it will intrigue you as it chills.
Check it out:
Sounds like the plot will revolve around a murder investigation in a small Pennsylvania steel town, according to this summary:
The series revolves around the eccentric residents of a dilapidated former Pennsylvania steel town and the murder of 17-year-old Brooke Bluebell. Through the investigation, the town's seamier side is exposed, revealing that nothing is what it seems.
I can't wait for the premiere!
[via Netflix]