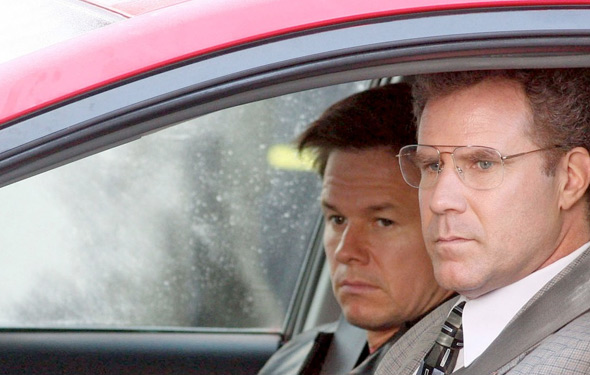 Will Ferrel will rejoin Anchorman: The Legend Of Ron Burgandy cohort Steve Carell in an episode of The Office – which looks like just the right timing since Steve Carell and his character Michael will be leaving The Office and Dunder-Mifflin very soon.
If you have seen Anchorman, you may remember Steve as the slow yet loyal weatherman Brick Tamland in the 2004 movie alongside Will's title character. Who knows what will happen with the cameo (although the Ricky Gervais one was very short-lived).
Will's cameo will place him on noteworthy list of guests on The Office:
Ricky Gervais
Timothy Olyphant
Joss Whedon (director)
Jason Reitman (director)
Kathy Bates
Linda Purl
Amy Adams
Larry Wilmore
Rick Overton
Patrice O'Neal
I wonder how they are gonna squeeze such a noticeable person into a show laced with nuances and subtleties? Maybe he will play some kind of big wig executive from corporate?